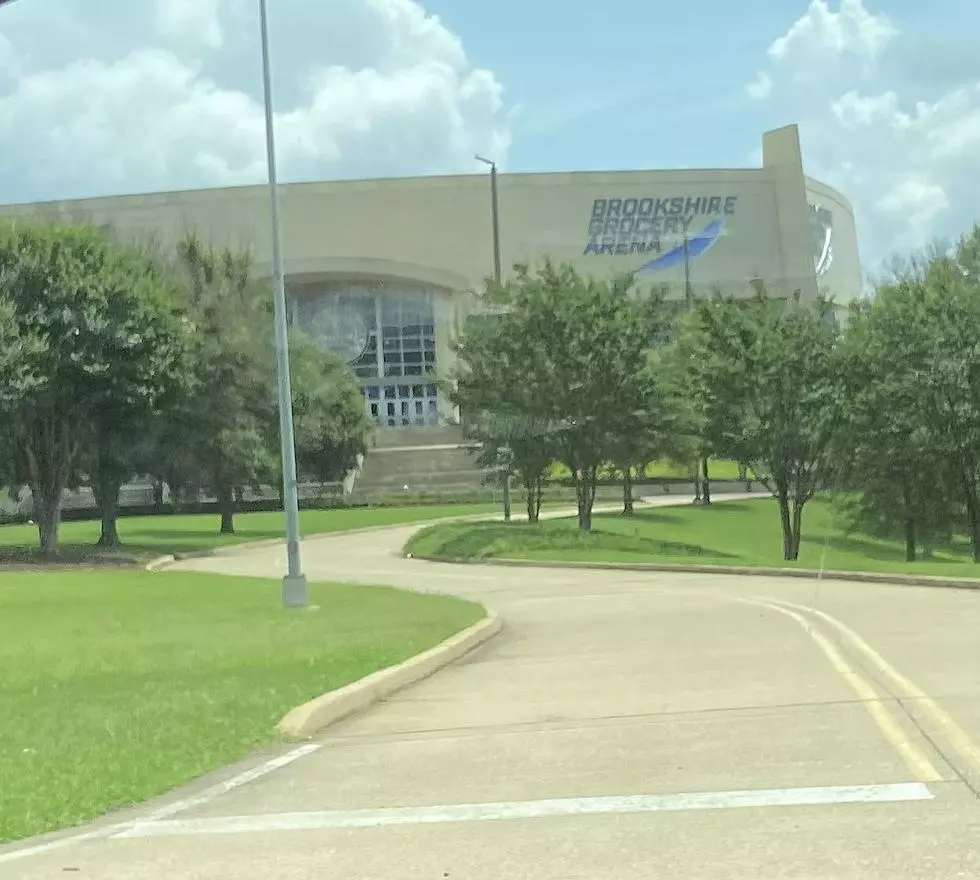 Big Changes You Need to Know Before Luke Bryan Concert On Friday
Erin McCarty
Shreveport-Bossier Is Still Freaking Out Over the New Pay to Park Policy.
Last week Brookshire Grocery Arena announced significant changes are coming. The big one that has so many people upset is that you will now need to pay for parking. Beginning October 7th you will have to pay $12 for parking. The new parking program will use the ParkMobile App, you can scan the QR Code, or text the number that can be found on signage throughout the arena's parking lots. If you park downtown you are probably already familiar with this app.
Brookshire Grocery Arena is On a Mission to Make Our Concert Experience Better.
The arena is offering faster services at concessions, new Grab & Go Concessions, In-Seat Ordering, and Enhanced Bars. So no more long lines making us miss our favorite songs? We are all about it.
Luke Bryan is Bringing His "Raised Up Right Tour" to Bossier.
Luke Bryan is bringing Riley Green, Mitchell Tenpenny, and DJ Rock to Bossier's Brookshire Grocery Arena Friday night. We already know that this concert is going to be epic. The show kicks off at 7:00 p.m. and the doors open at 5:30 p.m. If you are still trying to score some tickets to the show you can head up to the Brookshire Arena box office when it opens at 10:00 a.m.
The Highest Paying Jobs in Shreveport Without a College Degree
Check Out This Louisiana Beachfront Airbnb
This Louisiana beachfront property is fully updated.
Check Out These Mouthwatering Photos of Barbecue in Jefferson, Texas
The 45-minute drive from Shreveport is worth it when the barbecue is this good.
More From KISS Country 93.7