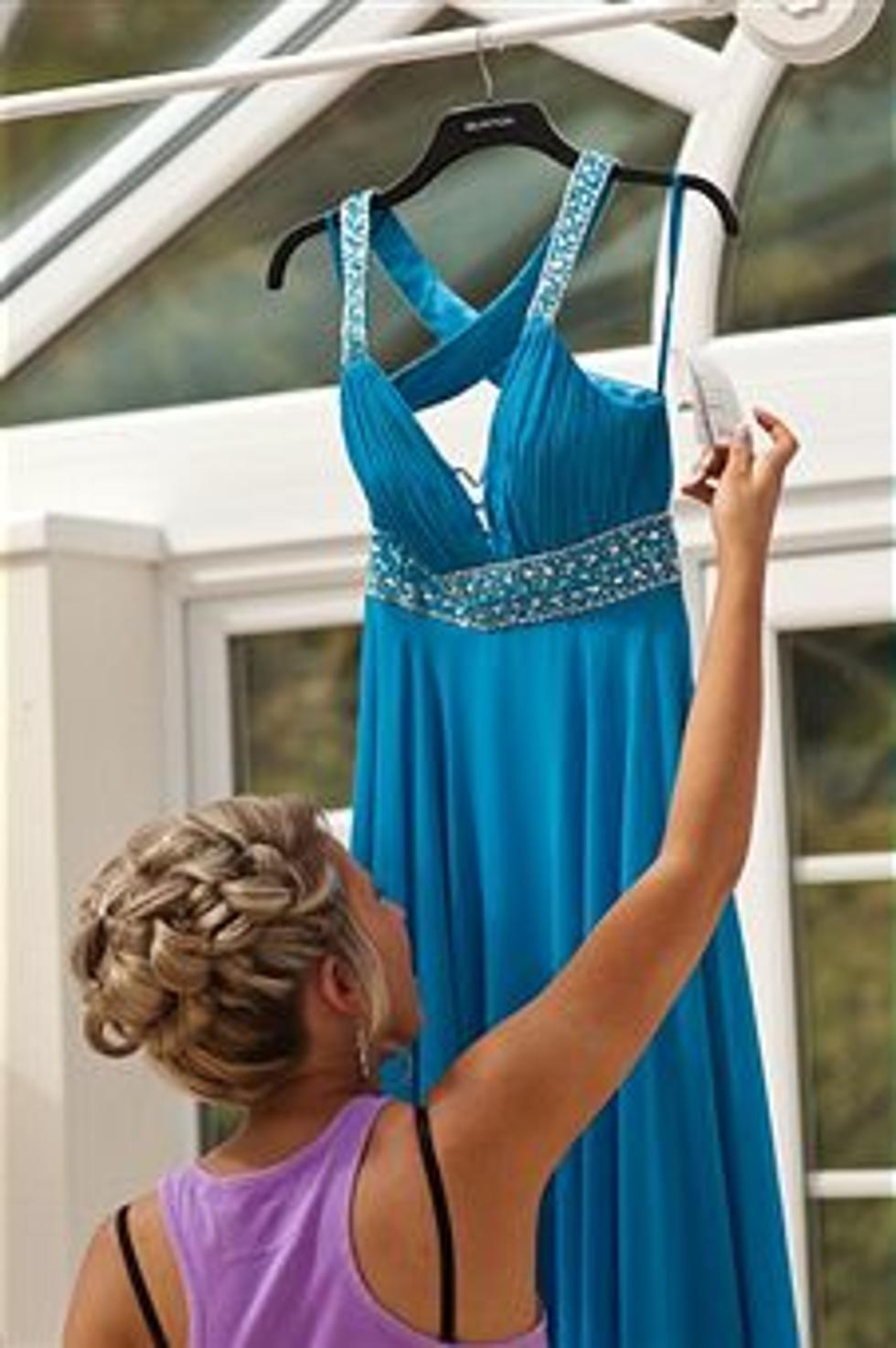 Barksdale Air Force Wives Starting Cinderellas Closet
hich isGetty Images/Bethany Clarke
When a group of Barksdale wives noticed that there were a lot of ladies not coming to the Air Force Ball because they didn't have a dress, the ladies knew they needed to do something. They got together and created Cinderella's Closet which is now celebrating its grand opening. Now they're able to loan out dresses for 30 days for Balls, Weddings and even Proms!
The dresses have been donated and are able to be used by anyone with access to the base. The dresses are free to use.  All they ask if that you get them dry cleaned afterward. KTBS reports that local dry cleaner Azalea is doing their part to help out as well, saying "They are doing multiple things to help us out.  Anybody can just go in there and make a donation into our account. It is Barksdale Cinderella's Closet. Or anybody who goes in and does any sort of dry cleaning can round their purchase up."
If you'd like to donate a dress to the closet please contact them on Facebook. 
More From KISS Country 93.7