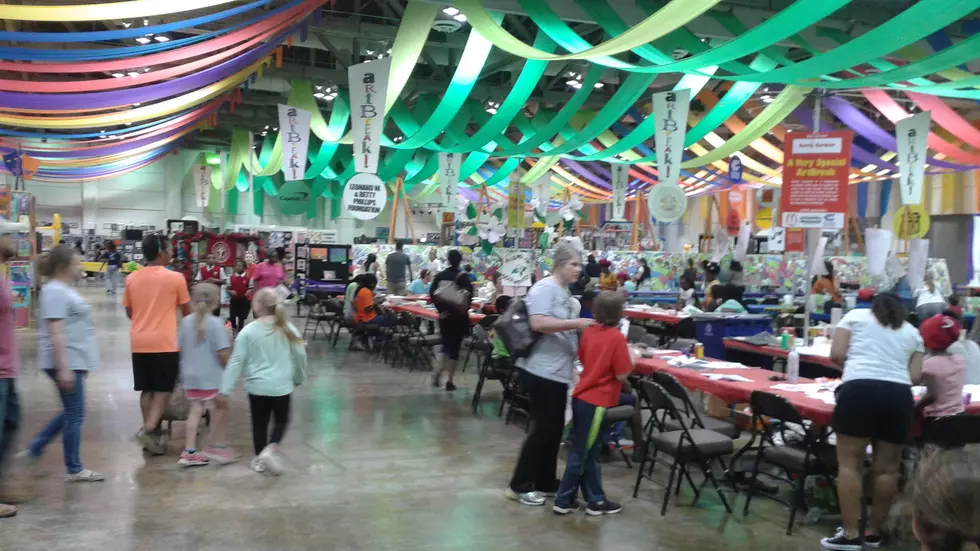 Artspace To Host Summer Art Day-Camp
TSM
Looking to finally catch a break from your kids since school was cancelled? Artspace will be opening it's doors again, and they're bringing a taste of ArtBreak with them.
ArtBreak was unfortunately cancelled this year due to the pandemic and the event was sorely missed by the kids and patrons. So Artspace will be starting an ArtBreak day-camp with ArtBreak Summer Camp Days, starting on Monday June 2nd at Artspace and continuing Tuesdays, Wednesdays, and Thursdays.
There are two age groups:
Kindergarden - 3rd grade
4th - 6th grade.
Parents will be able to drop their restless kids off at Artspace from 10am-12pm to participate in amazing activities led by local artists, story time with some outstanding local storytellers, and an artistic movement exercise.
This is an amazing activity for kids and will prove to be a nice break for parents. Parents are encouraged to stop at any of the amazing downtown shops or restaurants to pass the time and get some much needed adult-time until Artspace opens back up to the public at Noon.
Join ArtBreak at artspace this summer with 10 weeks of activities for the family.  Due to social distancing we will have a maximum number of children each day.
The camp is $8 per child, $22 for 3 children
and $5 per children in groups of 4 or more.
Be sure and check out all the full details at their website HERE and drop your kids off for an artistic experience that will benefit them for years to come. And a fantastic opportunity for parents to get some much needed and deserved grow-up time.
Famous Musicians from Shreveport
More From KISS Country 93.7