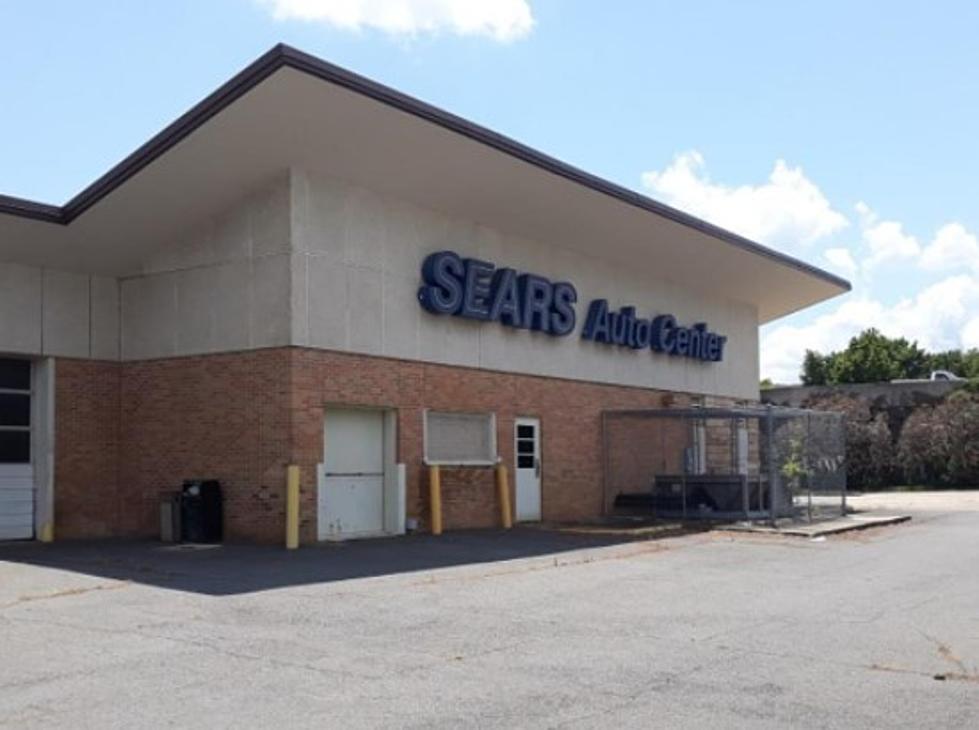 Why Renovate the Sears Building for Shreveport Police? Here are Some Pretty Good Reasons
tsm
Shreveport City Councilman Grayson Boucher talks about the plan to renovate the Sears building at Mall St. Vincent and convert the empty structure into a new Shreveport Police headquarters.
Boucher is one of the city leaders at the forefront of procuring the former retail giant's property and moving the Shreveport Police, plus the Shreveport Fire Department's Fire Investigations Division, the Fire Prevention Bomb Squad and the City's Property Standards Division, into the aging mall.
"The problem with building a brand new police station right now is the cost. We were at $20 million when the last bond issue was proposed. Now, with inflation...we're going to be looking at at least $35 to $40 million," says Boucher. "So we thought about taking an older building that may not be in-commerce anymore that could eventually turn into another blighted structure."
Here's what Boucher told KEEL about the plan:
"We've looked at (the Sears building) several times and I think it's probably an option."
The Councilman then describes what he sees as the positive aspects of the Southern Avenue building. "It has 17 acres of land, it's a three-story-building, it's centrally located and...two architects say it's viable and could actually save the city money.
"We don't have the numbers on rehabbing (the building) back yet, but estimates I'm hearing are from $15 to $25 million. They're asking $4.5 million for it, but I've done a lot of research and I don't think (that) is a realistic price."
So, what's next? "Let's get some real hard numbers," Boucher says, "Then when we go to the taxpayers...we can say, 'Look, here are drawings, here's our plan, here's what we're going to do with the building.' Mayor (Adrian) Perkins and Chief (Ben) Raymond have been working with me on this and I think they see the value in having an actual plan when we go out for a public safety bond."
Top Stories in Shreveport for 2021
These are the biggest stories of the year in the Shreveport area. They are in no particular order.
Top Ten Living Authors Whose Books have been Made Into Movies
More From KISS Country 93.7