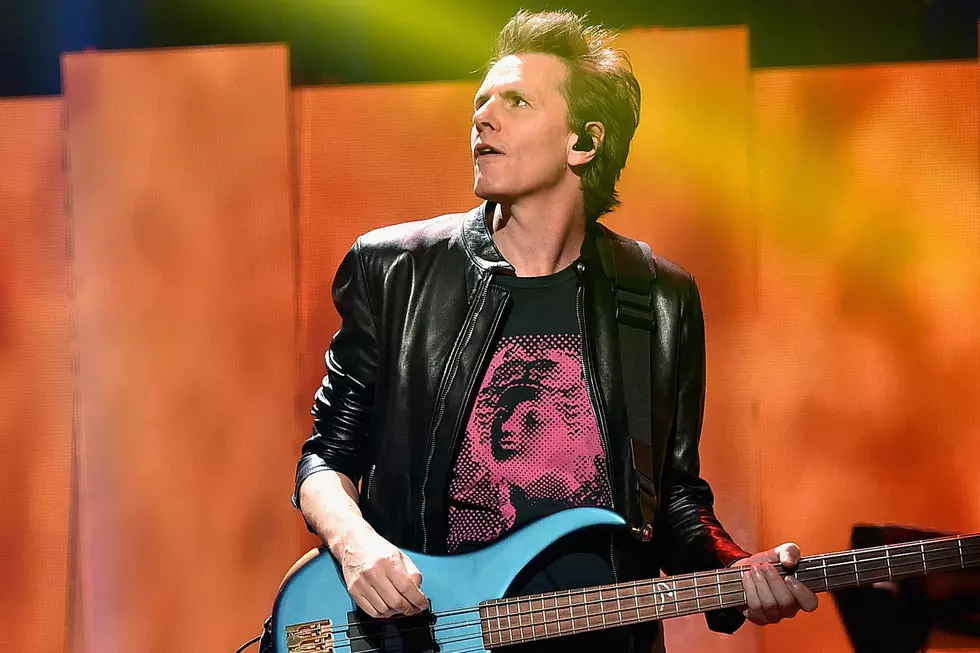 Who Were Shreveport-Bossier's Childhood Celebrity Heart Throbs?
Kevin Winter, Getty Images
Enter your number to get our free mobile app
If you had Tiger Teen Beat posters on your wall as a kid, we want to know who they were pictures of!
I think we can all agree that Dawn Wells aka Mary Ann from Gilligan's Island was the ultimate girl next door! I bring her up because I saw a story about her this morning that said that she's 81-years-old now and battling dementia at an assisted living facility. The story said her manager recently went to court to stop a so-called "fan" from harassing and trying to take advantage of her. I know a lot of guys had crushes on 'Mary Ann' back in the day, which got me to thinking, who was your childhood celebrity crush?
Don't judge me, but I was a total John Taylor from Duran Duran girl in 3rd grade. I wore buttons with his face on them, had his posters in my locker at Meadowview Elementary and on my walls at home, etc...
Thankfully, when I went to my friends on social media, I wasn't alone. There was one other John Taylor fan! However, the women really seemed to like the boy bands like New Kids on the Block and 'Nsync. Other favorites were Kirk Cameron, Ralph Macchio, Fred Savage, Mark Paul Gosselaar, Bobby Sherman, Davy Jones, and Elvis to name a few. When it came to the guys, they liked Daisy Duke aka Catherine Bach, Wonder Woman aka Lynda Carter, Farrah Fawcett, and Bo Derek.
Who was your childhood celebrity crush? If you're not too embarrassed, make sure to add yours to the list and feel free to follow me (please!)
Read More: Biggest Box Office Movies Filmed in Shreveport
More From KISS Country 93.7