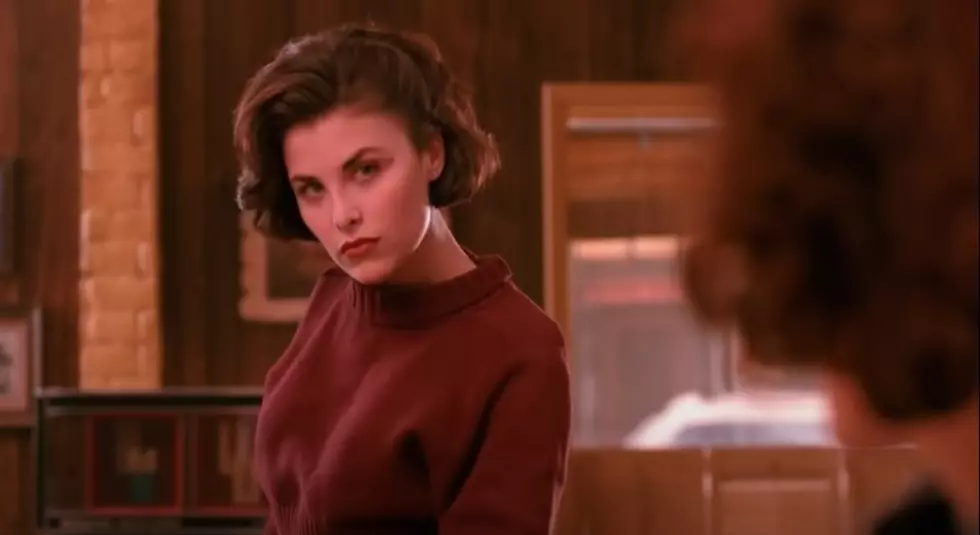 Twin Peaks Star Sherilyn Fenn Will Be In Shreveport This Week
asd via Youtube.com
Shreveport's comic con, Geek'd Con, is coming back for another big year in Downtown Shreveport. The show started in 2015, and has grown into one of the premiere events in the Shreveport-Bossier area. Not only that, the show has been the largest consistently active comic con style show in the entire state of Louisiana.
This year's event is this weekend, August 19th-21st, at the Shreveport Convention Center.
Geek'd Con is a 
mash-up of celebrity meet and greets
, geeky shopping, cosplay, games, prizes, and fun. With more than 200 vendor booths set up, with vendors from across the US bringing collectibles, custom artwork, clothing, comic books, action figures, jewelry, and more. There will be video games and simulators on-hand as well.
Plus the cosplay contest, brought to you by the US Marines, will feature $2,500 in cash prizes!
At the 2022 edition of Geek'd Con, you can meet stars like Matthew Lillard, Skeet Ulrich, Jamie Kennedy, Dog The Bounty Hunter, Clint Howard, Natasha Henstridge, and more.
Another one of the stars you can meet is Sherilyn Fenn, the breakout star of the incredible Twin Peaks franchise...
Fenn is best known for her Golden Globe and Emmy Award nominated role as Audrey Horne in the legendary series Twin Peaks. She played the character in both the original series and the return in 2017.
In addition to Twin Peaks, Fenn had roles in films like Wild At Heart, Ruby, Of Mice and Men, The Wraith, and Boxing Helena. She also appeared in multiple TV movies, like Dillinger (1991), Liz: The Elizabeth Taylor Story (she was Elizabeth Taylor), The Dukes of Hazzard: The Beginning, and Pop Rocks.
She has also been featured in multiple TV shows, in addition to Twin Peaks. She played the lead role of Billie Frank in the show Rude Awakening, and has had regular spots on Ray Donovan, Gilmore Girls, Boston Public, and Magic City. She's currently in a recurring role in the show S.W.A.T.
You can get ticket and guest info for Geek'd Con 2022 right here.
Geek'd Con 2022 Guest Lineup
Funko Pop Guide For Geek'd Con 2022
If you're looking for a cool collectible to get autographed at Geek'd Con 2022 in Shreveport, check out these Funko Pop figures.
More From KISS Country 93.7