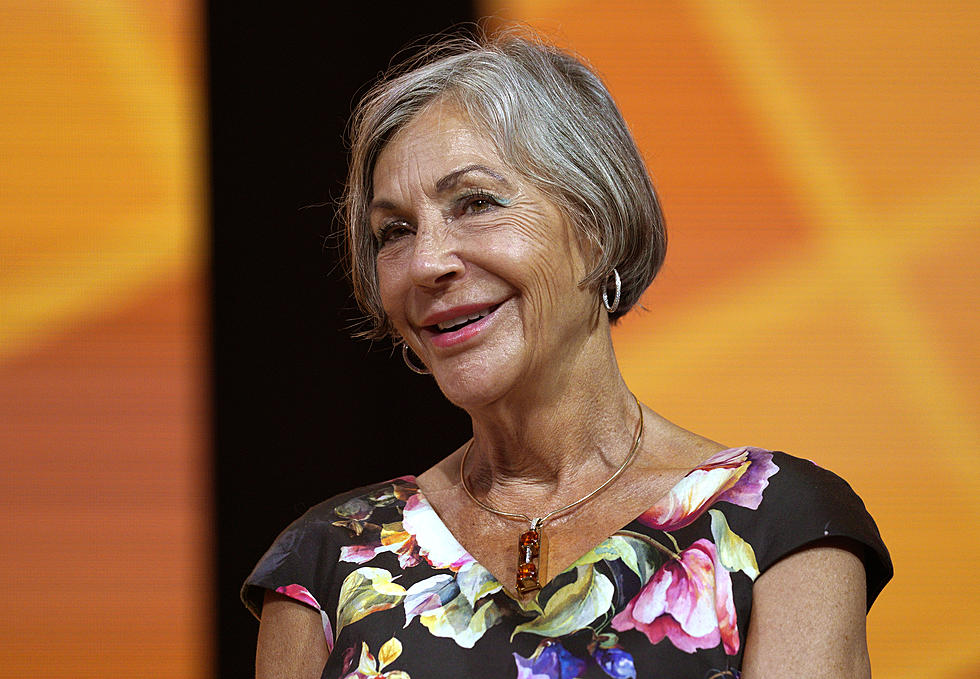 The World's 2nd Richest Woman Is a Low-Key Texas Billionaire
Getty Images
Enter your number to get our free mobile app
When I started writing this, Alice Walton was the world's richest woman.  As I continued to research this story, I consulted the real-time billionaire rankings at Forbes.com and I learned that Francoise Bettencourt Meyers has now taken that title as her net worth has climbed to a staggering $57.2 billion.  Mademoiselle Meyers is the head of L'oreal cosmetics.
Alice is one of 3 Waltons on the list and the heiress to the Walmart empire, but her reportedly modest lifestyle betrays the mind-blowing number that represents her wealth.  Her net worth puts her at number 15 on the overall list of the richest people in the world with $52.4 billion.
According to her profile on Forbes.com, this ultra rich woman has focused on supporting the arts rather than business like her siblings Jim and Rob.  She reportedly keeps a low-profile and donates profusely museums and art projects.
In 2011, she Opened the Crystal Bridges Museum of American Art in her hometown of Bentonville, Arkansas. This brought previously unseen works of art from 20th century American artists like Andy Warhol, Norman Rockwell and Mark Rothko.
Reportedly, the billionaire divorcee lives so modestly - there's a good chance many of the people that encounter her in and around Ft. Worth don't even know she dropped $1.2 billion on an art museum.
More From KISS Country 93.7