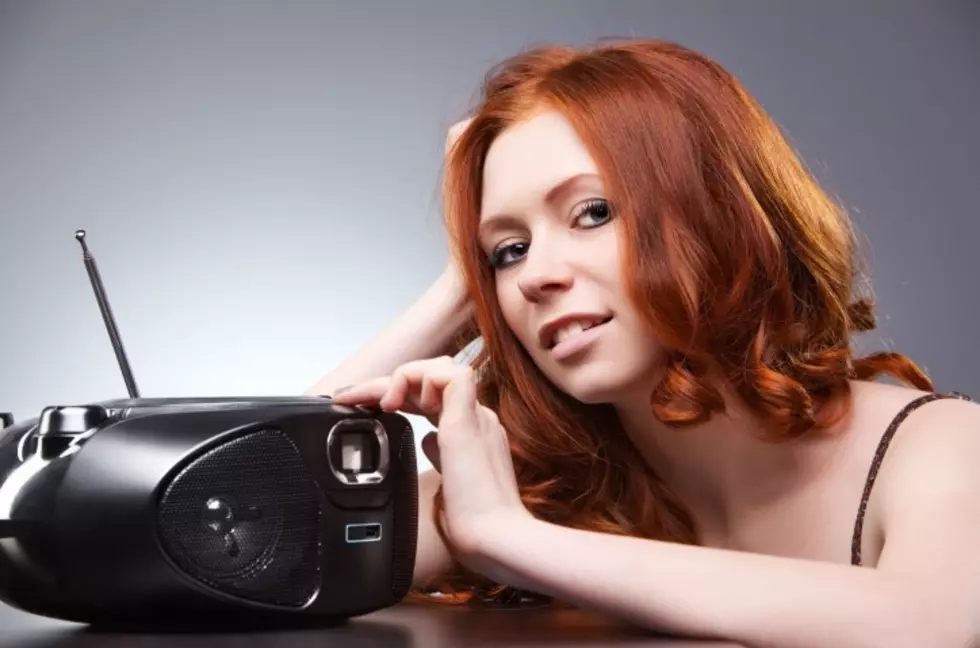 The Top 7 Reasons You DON'T Want to be a Disc Jockey
Thinkstock
Enter your number to get our free mobile app
If your New Year's Resolution was to change careers, I'm just hoping you weren't thinking about a career in radio. Let me explain why.
September 21, 1983. That was the date I played my first song on the radio. I remember the moment so well! The song was "When The New Wears Off Of Our Love" from the group The Whites.
I turned on the microphone, took a deep breath, started to speak, and then turned off the microphone. I couldn't do it, I thought. But, gathering all the courage I could muster, I once again turned on the microphone and just blurted out the call letters of the station I was working at in Mississippi. WLSM, Louisville.
It sounded like a cross between a sneeze, a cough and one of those really fast talking disclaimers you hear at the end of a car dealer commercial. It was terrible, but I did it, and I've never looked back.
That was thirty eight years ago and outside of a 7 month hiatus, I've been working in radio ever since.
However, radio isn't the life for everyone. In fact, I've listed the Top 7 Reasons Why You DON'T Want to be a Disc Jockey.
The Top 7 Reasons You DON'T Want to be a Disc Jockey
More From KISS Country 93.7