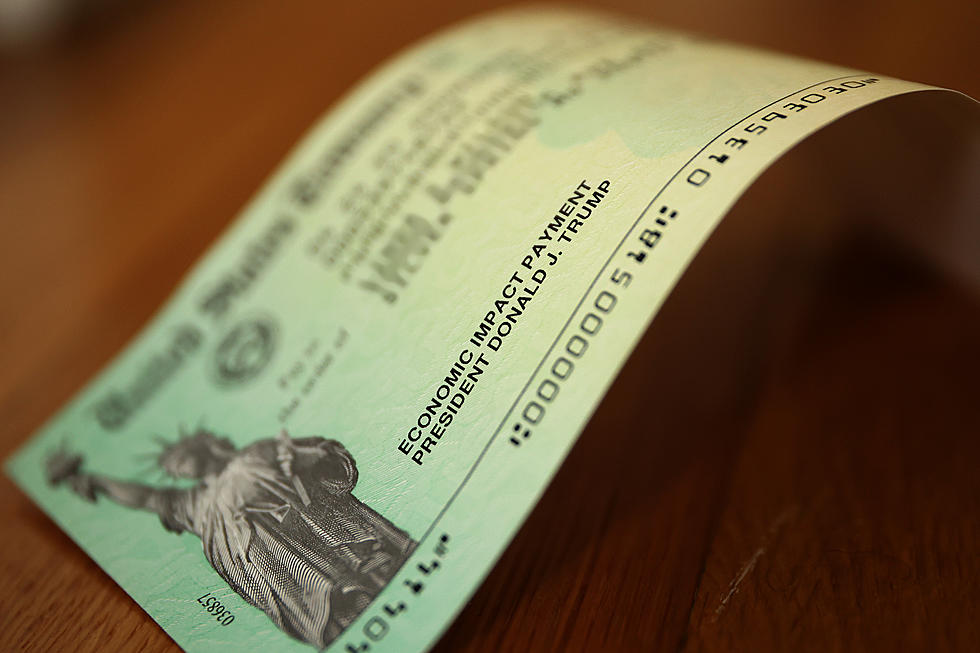 The Latest On What A Second Stimulus Check Could Look Like
Photo by Chip Somodevilla/Getty Images
As the COVID-19 pandemic lock-downs continue to roll on across the country, more and more businesses are facing tough decisions about their futures. Many Americans are also staring at unemployment, falling behind on bills, and struggling to put food on the table.
The United States Government is aware of these situations, which is why earlier this year they passed the CARES Act, which sent American's economic stimulus checks. Those checks helped American families stay up to date on bills, and allowed them to spend a little more money freely. The free spending that some Americans were afforded went to help businesses keep moving at that point.
However, those economic stimulus payments are long gone, and the country is still facing economic shutdowns from coast to coast. Which has led to many Americans, and businesses, to ask "when the next stimulus check is coming?".
Well, we're starting to get a clearer picture of what to expect.
This week, President Donald Trump has made it very clear to his staff that he wants a "very generous" round of Stimulus Checks this time. Match that with Senate Majority Leader Mitch McConnell's existing July deadline for a second round of Stimulus payments, and time is starting to run out to find a plan.
But you don't have to look far to find a plan, because there are no less than half-a-dozen plans currently proposed in Congress right now. The team at CNet put together a pretty comprehensive list, here's what they have:
McConnell has said that whatever the package is that passes, it will be the last one he allows. Which could lead more people to aim for one of the "until the pandemic ends" plans, like from Senator Harris or Rep Khanna. But it should also be noted that there could be some combination of these plans as well.
It should also be noted, these numbers will likely change based on how much your household makes. Much like the CARES Act stimulus payments, which started to drop after the $75,000 annual income mark for individuals.
Read More: 7 Wishes for Humanity in the Post-Pandemic World
More From KISS Country 93.7