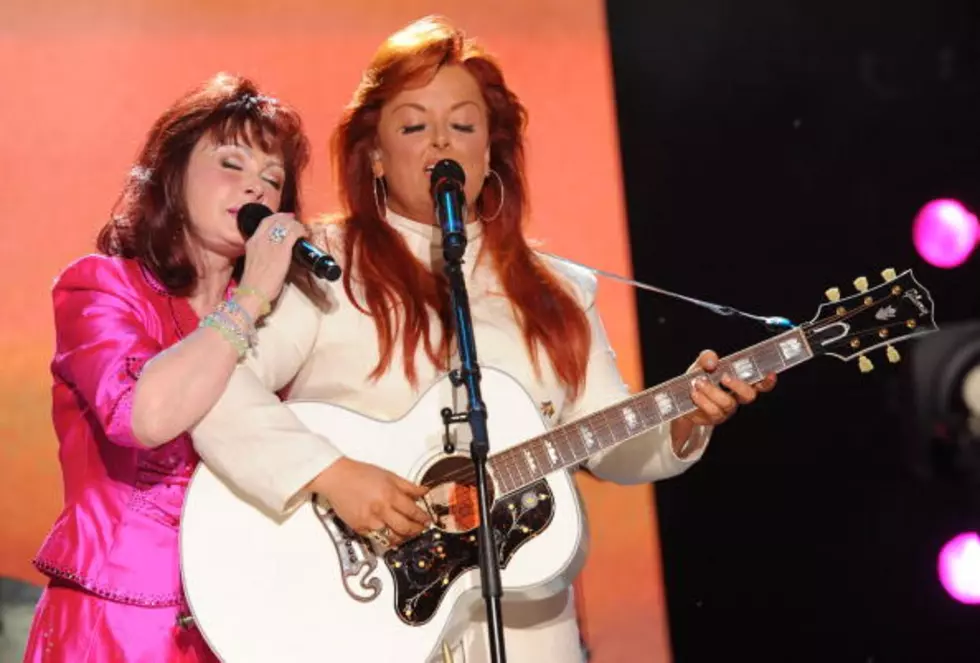 The Judds Set 'OWN' Record
Photo by Rick Diamond/Getty Images
The April 10th premiere of the documentary series focusing on The Judds was the highest rated premiere on The Oprah Winfrey Network (OWN), with 1.7 million viewers. The premiere focused on Wynonna and Naomi's preparations for their first tour together in 10 years.
The Judds have never failed to deliver drama. This series premier is on the heels of Ashley Judd's autobiographical claims of sexual molestation as a child as well as Naomi's confession during the taping of her documentary that she also was  sexually abused as a child.
Dark and depressing history aside, the Judds offer the mother daughter banter that levels the playing field. Wynonna cements the theory that superstars have mommas that drive them crazy too. Here is the link where you can watch the entire premier episode, titled 'The Judds, Naomi's Secret'. I am a fan of their music, but I have not watched the full documentary episode yet. I am guessing at this point, since I have committed to this blog, that I am required to watch the premier. Humor is my primary source of entertainment, and unfortunately, I'm pretty certain that a boatload of humor could not counteract the confessions of childhood molestation. On a lighter note, I really would like to see them dying their hair. The Judds coloring process has been a fascination of mine for a while. What on God's green earth does it take to get your hair that shade of fluorescent red? Is the color specially ordered? Are those flashy mops even real hair? Oh the questions that plague me!!!!
More From KISS Country 93.7