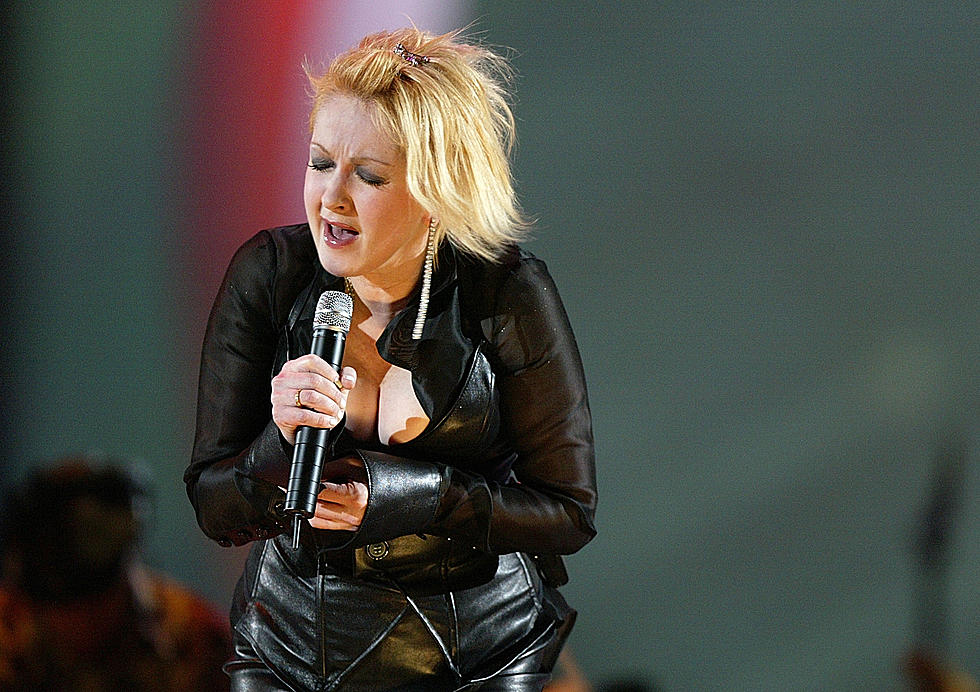 The 30 Biggest Artists To Play Bossier's Arena Only One Time
Photo by Kevin Winter/Getty Images
The Shreveport and Bossier City area's have rich musical history. From the origins of Elivs to the birthplace of Lead Belly...from the source material for Sam Cooke's "A Change Is Gonna Come" to the first ever concert of a Sammy Hagar-fronted Van Halen, our area has a lot of musical heritage.
That also includes the massive amount of historical artists we've seen entertain crowds on both sides of the Red River. In the past, I've written about the artists who played historic buildings in Shreveport, and we've taken a look at the artists who have played Bossier City's arena more than one time.
The current Brookshire Grocery Area opened its doors back in 2000, and over the next two decades it played host to some of the biggest musical acts in the world. But some of those artists never seemed to find their way back. Maybe its because they were too big, but sadly in some of these cases, the artists are no longer with us.
But this list takes a look the biggest artists who played Bossier's arena one time...
The 30 Biggest Artists To Play Bossier's Arena Only One Time
Now it's Brookshire Grocery Arena (the nickname has to be The Sack), but it has been known by a few names. CenturyTel Arena, CenturyLink Arena, whatever it was called, it hosted a lot of big musical acts. Here are some of the biggest artists who have only stopped by once.
More From KISS Country 93.7