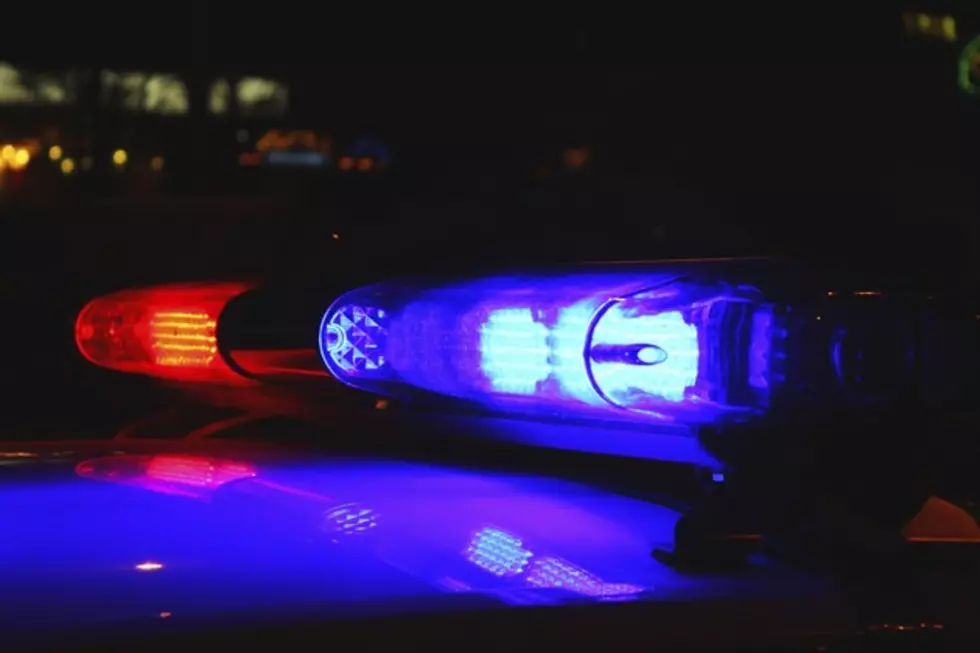 Texas Woman Killed in Crash Near Mansfield
Alex Schmidt / Getty Images
On Tuesday, just after 9:30PM, Louisiana State Troopers from Troop G responded to a single vehicle fatality crash on LA Hwy 513 near Oxford Cutoff Rd.  The crash claimed the life of 52 year-old Schanda Roundtree of Nacogdoches, Texas.
After investigation, the troopers discovered a 2013 Mack Truck, driven by Roundtree, was traveling north on LA Hwy 513 when, for reasons still under investigation, the vehicle exited the roadway and traveled through the ditch before overturning.
Although Roundtree was wearing restraints, she suffered fatal injuries as a result of the crash, and was pronounced dead at the scene by the DeSoto Parish Coroner.
Officials do not suspect impairment was a factor in the crash, however, routine toxicology samples were taken and submitted for analysis.  The crash is still under investigation.
This is the first fatal crash investigated in 2023 by Louisiana State Police, Troop G.
Louisiana has seen an 18% increase in traffic fatalities since 2011, going from 680 in 2011 to 828 in 2020.  The American Red Cross offers these highway driving safety tips.
Buckle up, slow down, don't drive impaired.
Be well rested and alert.
Use caution in work zones.
Give your full attention to the road.
Avoid distractions such as cell phones.
Observe speed limits – driving too fast or too slow can increase your chance of being in a collision.
Make frequent stops. During long trips, rotate drivers. If you're too tired to drive, stop and get some rest.Be respectful of other motorists and follow the rules of the road.
Don't follow another vehicle too closely.
If you plan on drinking, designate a driver who won't drink.
Clean your headlights, taillights, signal lights and windows to help you see, especially at night.
Turn your headlights on as dusk approaches, or if you are using your windshield wipers due to inclement weather.
Don't overdrive your headlights.
If you have car trouble, pull off the road as far as possible.
Louisiana Parishes Ranked By Salaries
Starting from the lowest, here's how Louisiana Parishes stack up when you check the data for average salaries.
12 Kids Have Disappeared In Louisiana Since August 1st, 2022
More From KISS Country 93.7