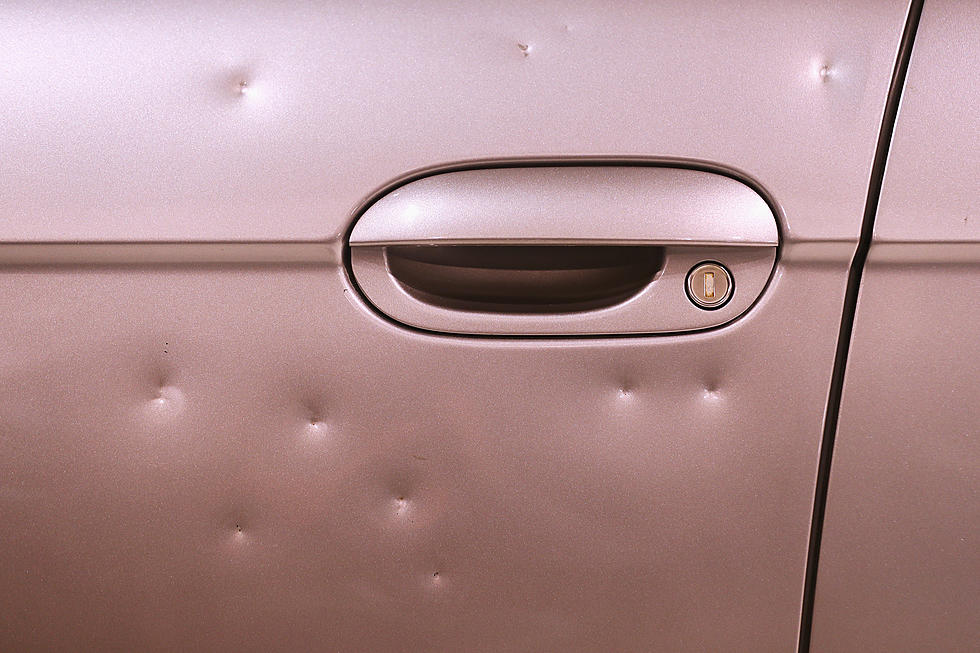 San Antonio, TX Company That Can Make Any Car Bulletproof Expands
Dean Mouhtaropoulos/Getty Images
A Texas company that takes vehicles and retrofits them so that they're bulletproof is expanding to Honduras.
Maybe you're a rapper, a politician, the CEO of an important company, a drug dealer, or heck, maybe you just live in Shreveport, and you're looking for a bulletproof armored vehicle. Look no further than Texas Armoring Corp. in San Antonio, TX.
If you've ever wondered what it was like to be in a vehicle while it was being shot with an AK-47, you've gotta check this out!
Wild, right? This company takes vehicles (that you provide in most cases) and will retrofit them so that they're bulletproof for around $85,000. That's on top of the purchase price of the vehicle. Despite driving through Shreveport daily, I'll admit, that's a bit out of my price range. Clearly, they're doing big business though because they're expanding their operation to Honduras.
According to an interview with MySanAntonio.com, Texas Armoring Corp. Vice President of Sales and Marketing Lawrence Kosub, their San Antonio location will concentrate on retrofitting luxury vehicles like the ones they rolled out in 2016, a Mercedes-Maybach S600 for $350,000 and a Cadillac Escalade ESV that started at $270,000. They plan to produce anywhere from 60 - 80 vehicles a year in Texas and 150 - 200 a year in Honduras.
Production in Honduras is expected to start in October of this year and they've already got orders ready to go! Check out more about Texas Armoring Corp. here. 
15 Ways You Can Help People in Ukraine Right Now
As Americans watch events unfold in Ukraine, many wonder how they can help. Below is a list of organizations responding to the crisis in Ukraine along with information on how you can support their various missions.
Check Out Cowboys' Quarterback Dak Prescott's Dazzling Dallas Digs
Gorgeous Texas Mansion With Its Own Waterpark on the Market for $19.5 Million
Former San Antonio Spurs point guard Tony Parker's Texas mansion is on the market for a mere $19.5 million - and it comes with its own sand volleyball and basketball court - and a freakin' waterpark! If you've got the money, the folks at
Kuper Realty
would love to make you a deal!
Texas' Biggest, Privately-Owned Lake is For Sale
If you've ever wanted to own all of the lakefront property, you're in luck! For a huge chunk of change, you could own all of Fairfield Lake! Check out this amazing body of water you could be the proud owner of! One note: If you do buy it, please take me fishing!
More From KISS Country 93.7