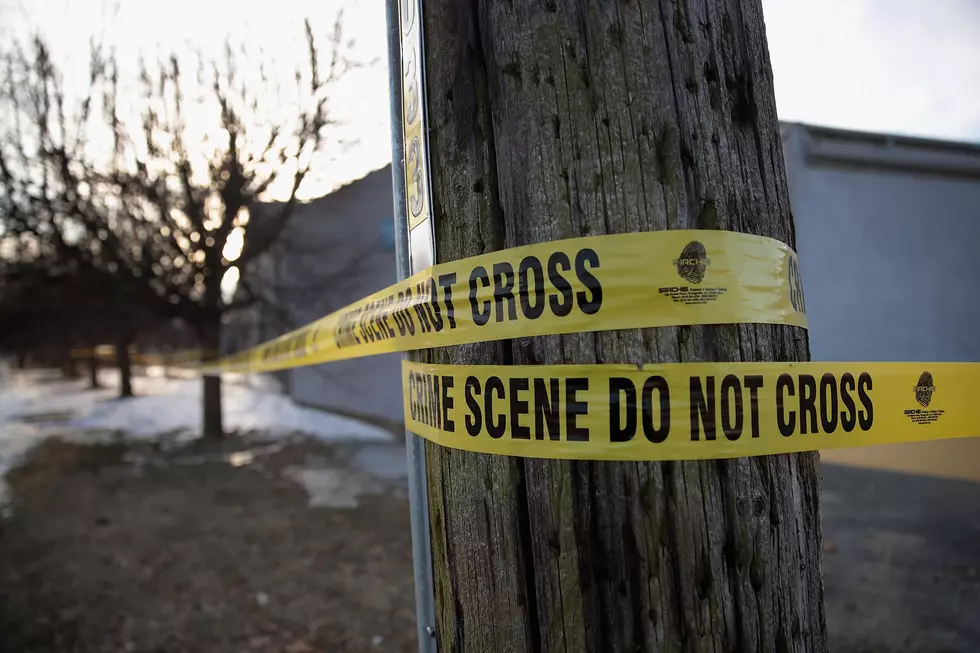 Texas Barber Shot 3 Times Over Haircut
Photo by Scott Olson/Getty Images
Enter your number to get our free mobile app
Police in Katy, Texas are on the lookout for a man accused of opening fire on a barber shop over his son's haircut.
The Harris County Sheriff's office is on the hunt for the suspect they say got away in a "grey, four-door sedan" on Saturday in the suburb just west of Houston.  According to the StarTribune, an employee at the barber shop was shot an astounding 3 times - but miraculously is in stable condition after being rushed to an area hospital.
In a tweet, the HCSO shared details of the incident with the public in hopes of generating a tip that would lead to the shooter:
Witnesses on the scene told authorities that the two men were arguing over the child's Christmas haircut.  That's when the unidentified suspect allegedly drew his weapon a opened fire, striking the victim 3 times.
More From KISS Country 93.7