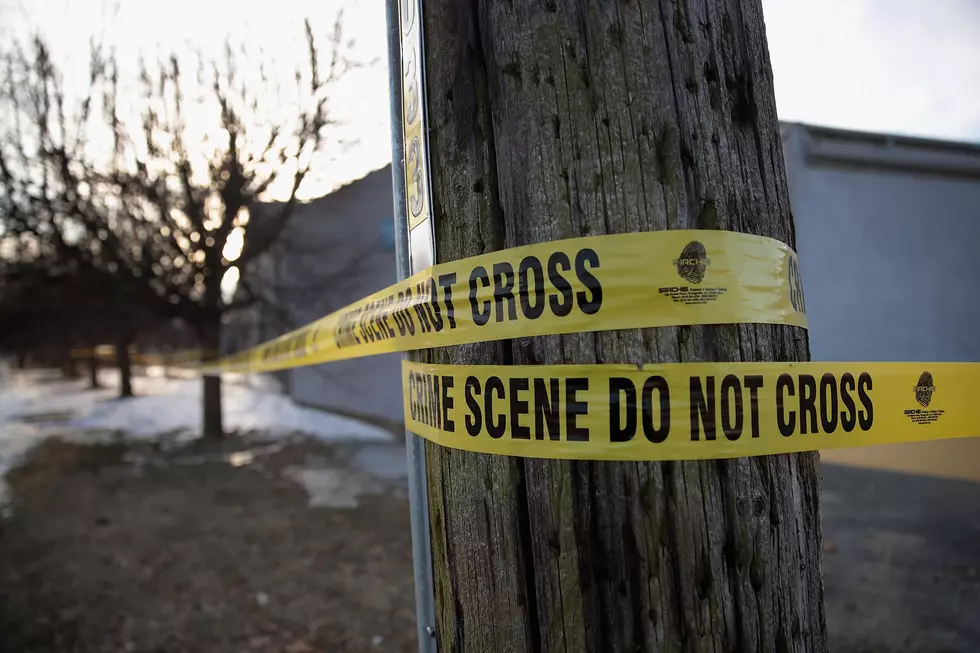 Teen Arrested For Shooting Shreveport Couple Inside Their Home
Photo by Scott Olson/Getty Images)
Caddo Parish Sheriff Steve Prator has announced the arrest of a 13-year-old boy on two counts of Attempted First Degree Murder.
The Caddo Parish Sheriff's Office says the shooting took play Sunday night around 10pm on North Noel in Shreveport. Investigators say the teenager used a handgun to shoot 49-year-old Robert Shane Bustamento and 49-year-old Dawn Bustamento. The male victim was shot in the eye, and the female was shot in the shoulder.
An 11-year-old girl was present at the home during the shooting. She was able to jump out of a window, and run to a neighbor's house for help.
The boy left the home after the shooting, and proceeded to another neighbor's home, where he told them what happened. Officers arrived at the home and took the boy into custody.
The two victims were transported to Ochsner LSU Health for treatment.
Police took the 13-year-old suspect to the Shreveport Juvenile Detention Center, where he was booked on two counts of Attempted First-Degree Murder, and one count of Aggravated Assault.
Area Agencies That Need Your Help Right Now
More From KISS Country 93.7