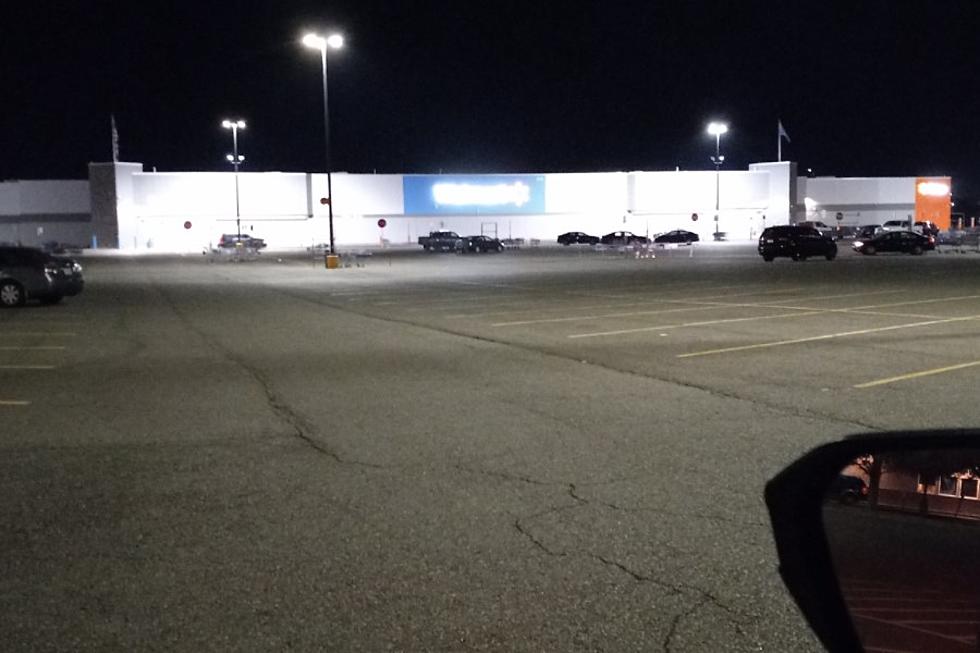 Major Shreveport Retailer Closes Early. Exiting Customers Say Why
tsm
Almost all of us have seen the hastily made signs taped to store windows or doors. "Close," they say, "No workers."
And the businesses across the Shreveport and Bossier City area that have been affected seem to be of all sizes, big and small, with just a few or dozens and dozens of employees.
But Walmart? Seriously? They're way too big to be affected, right? No sir, not quite. The Shreveport Walmart location at Bert Kouns and Youree closed Thursday evening at 8. No reason was given to customers as they approached the store, but a number of folks hurriedly leaving the Supercenter said they were told by workers inside that they were closing at 8pm - three hours early - because of a shortage of workers.
How Quickly Were Customers Shown the Doors?
And the exiting customers, some who said they weren't even allowed to finish their shopping, seemed to be right. Folks could get out of the building. But no one could get in.
A quick turn around the Walmart parking lot just twenty minutes later confirmed the shut down. A parking lot virtually abandoned of cars, entrances and exits, usually sliding non-stop, locked tight. And the only Walmart employees in sight, a few scattered fellows grabbing a stray shopping cart or two from the deserted pavement.
What's Causing the Problem for Walmart?
So, what's the deal? COVID's Omicron variant, perhaps. Major department stores - Walmart included - across the country have been facing worker shortages and early closings. In fact, in some spots, Walmarts aren't opening at all. Says Retail Dive: "Walmart is taking a more geographically specific approach, temporarily closing Walmart and Sam's Club stores for cleaning, as it has "since shortly after the pandemic's beginning in 2020,' according to a company spokesperson."
And a New Jersey Walmart closed indefinitely after 90 workers tested positive for the Omicron variant.
Hopefully, all is well with Walmart's Shreveport's work force and they'll be back open, bright and early, on schedule at 8am. But these are unusual times, so, just in case, call first: 318 797-5970.
Here Are the Highest Paying Jobs at a Typical Amazon Plant
Shreveport's Amazon plant is expected to open this fall. What will be the highest paying jobs at the facility?
Most Common Post-COVID Health Problems
More From KISS Country 93.7