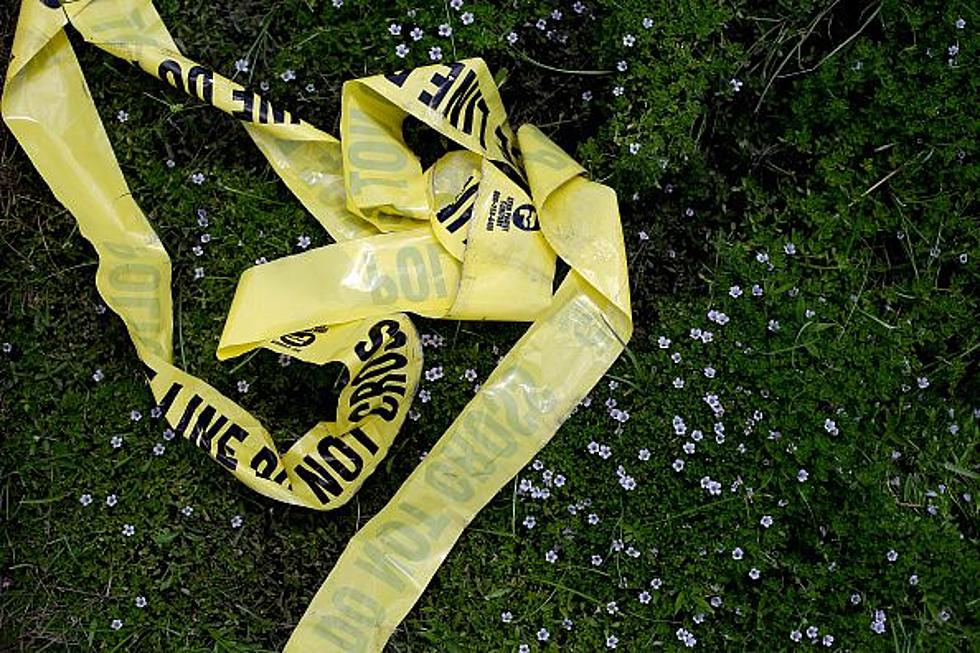 Shreveport Teen Shot and Killed in Cedar Grove
Getty Images
Shreveport Police are currently investigating the murder of a teen in the Cedar Grove Neighborhood.
The call came in Monday (10/11/21) just before 6pm of multiple shots fired near the intersection of Turner Lane and Harris Street. According to police, the teen was riding dirt bikes with a friend, when a burgundy-colored SUV passed by shooting at the boys.
The currently un-named teen was struck twice in the chest. The SUV then, pulled a U-turn and continued to fire at the victim and his friend. The teen was transported to a local hospital where he later died from his injuries.
No arrests have been made. This story will be updated with any new developments.
Anyone with information regarding this murder is asked to call Shreveport police at (318) 673-7300 or Shreveport-Caddo CrimeStoppers at (318) 673-7373, visit the group's website, or the P3Tips app to submit information anonymously.
60 of the Most Famous Graves in Louisiana
Some of the most famous and recognizable names in America's History are buried right here in Louisiana. Some are natives, some aren't. From war heroes to global icons to musical legends to folk heroes, Louisiana has all kinds of pieces of history in the state. Here are 60 of the most famous and recognizable, including several who may have ties to Shreveport-Bossier that you didn't realize - for instance, did you know the guy that wrote the screenplays for all the Planet of the Apes movies is local? We didn't!
Check out just a small piece of all the history you can visit here in the Bayou State.
More From KISS Country 93.7