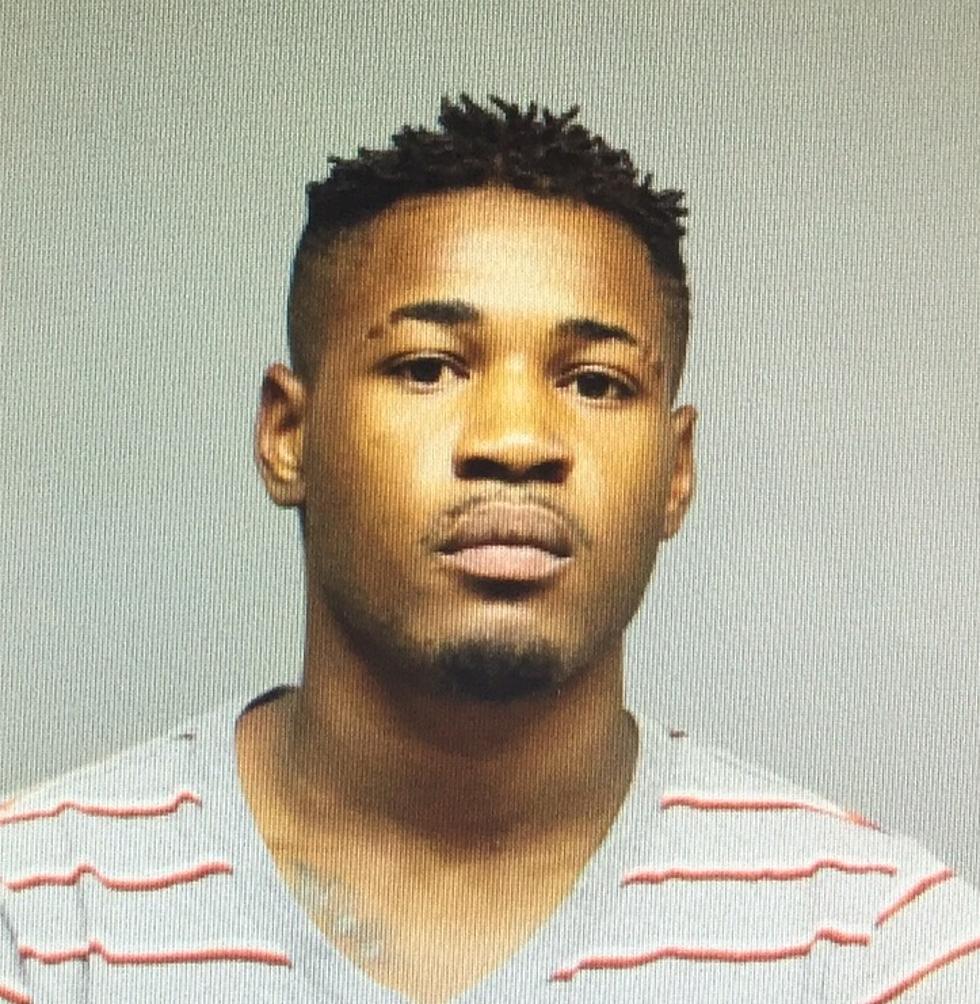 Shreveport Man Arrested For Threatening Apartment Complex
Nathan Williams - BCPD
A Shreveport man faces a criminal charge after a violent rant on social media where he threatened to shoot up an apartment complex and a woman who lived there.
Detectives with the BCPD's Violent Crimes Unit arrested 19-year-old Nathan Antoine-Ray Williams of Shreveport on a charge of terrorizing for threatening to commit a shooting at the White Oaks Apartments in the 4800 block of Shed Road.
Officers responded to the complex Monday after a woman who knows Williams contacted the Bossier City Police Department upon seeing the threat on Facebook. Williams stated he was going to shoot the woman and shoot up the complex.
Detectives obtained an arrest warrant for Williams and officers with the Shreveport Police Department took Williams into custody at his residence. He was booked into the Shreveport City Jail as a fugitive from Bossier City and was later transferred to the Bossier City Jail. He has since been transferred to the Bossier Parish Maximum Security Facility.
Williams' bond is set at $150,000.
More From KISS Country 93.7