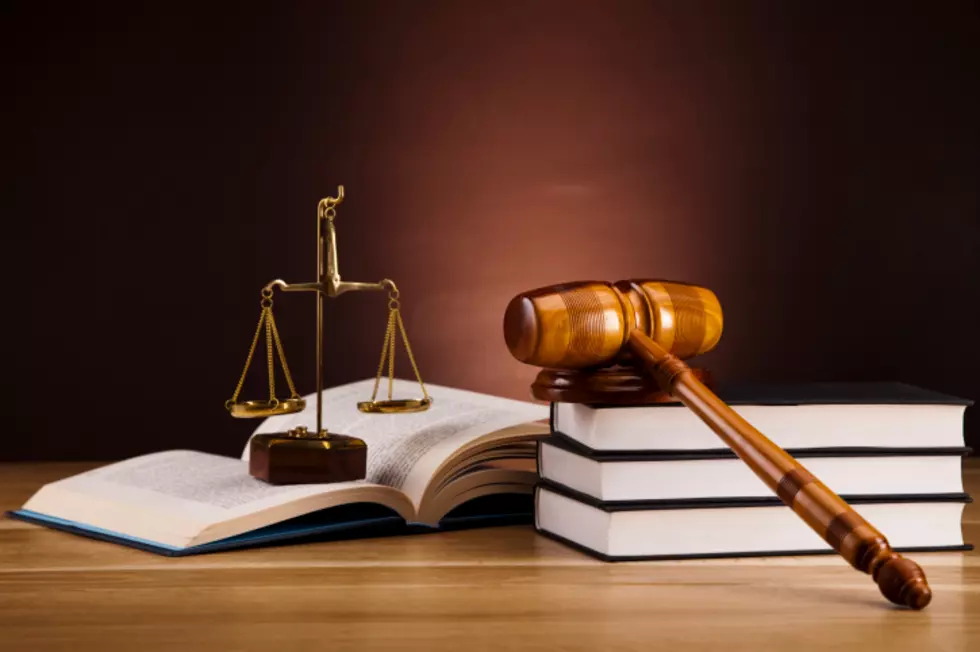 Shreveport Man in Federal Prison for Running Child Porn Chat Room
Getty Images/iStockphoto
James Ray Williams, 51, of Shreveport, Louisiana, has been sentenced by United States District Judge S. Maurice Hicks, Jr. to 27 years in prison, followed by 3 years of supervised release, on child pornography charges.  Williams was also ordered to pay restitution in the amount of $6,000.
Williams was charged in a superseding indictment in November 2021 with conspiracy to advertise the distribution of child pornography. He pleaded guilty to the charge on August 30, 2022.  According to information introduced in court, beginning in May 2021 and continuing through July 7, 2021, Williams was the master administrator of multiple private chat groups on the Kik Messenger app and had his own username. These private chat groups were dedicated to the advertisement and distribution of child pornography. As the master administrator, Williams posted rules to the private chat groups. He also recruited members to the private chat groups, some of whom he appointed to be sub-administrators of and enforce the rules in the groups. One of the rules required members of the private chat groups to post child pornography.
On or about May 9, 2021, Williams a.k.a. "travis_m495" published an advertisement in the private chat group an advertisement offering to distribute child pornography. The advertisement consisted of a Mega link with a file path which contained videos and images of child pornography.
Alexander Pennington, a convicted sex offender from Las Vegas who Williams appointed as a sub-administrator of the private chat groups, was charged as a co-defendant in this case. Pennington previously pleaded guilty and was sentenced to 30 years in prison in connection with this case for his role in the conspiracy to advertise the distribution of child pornography.
The case was investigated by the Department of Homeland Security Investigations and prosecuted by Assistant U.S. Attorney Jessica D. Cassidy.
Caddo Parish Violent Offenders for January 2023 (Mugshots)
The following mugshots are all of the violent offenders from the month of January of 2023. Some of these inmates may have already been released and others have yet to go to trial for their alleged crimes. All those pictured here are considered innocent until proven guilty.
Kids That Disappeared In Louisiana During January Of 2023
Shreveport Murders in 2023
Shreveport police are busy fighting violent crime in many local neighborhoods.
More From KISS Country 93.7