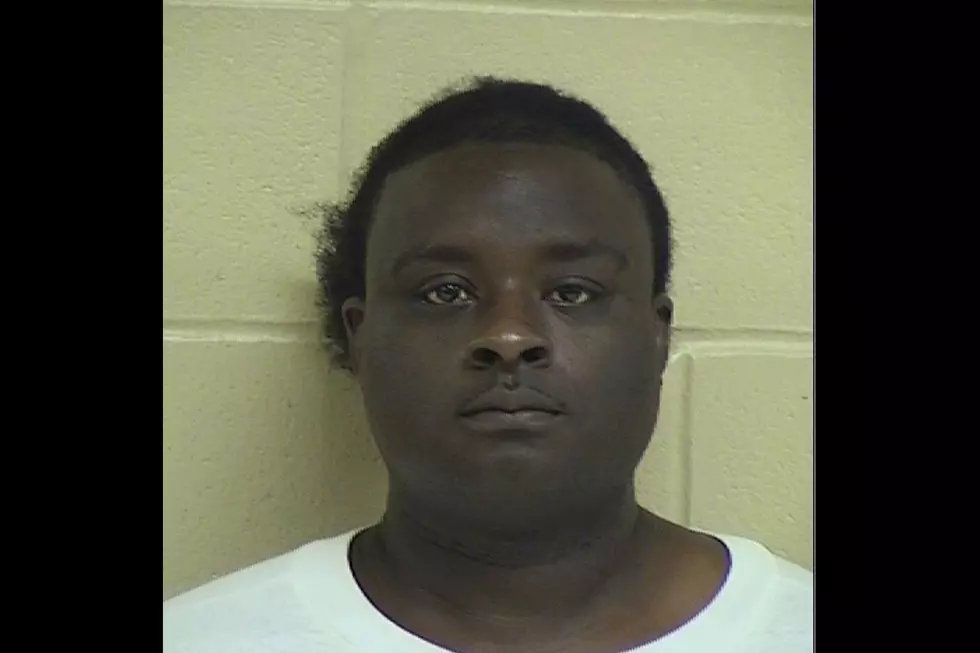 Shreveport Business Owner Shoots Robbery Suspect
Photo: Shreveport Police Department
Police have released the identification of a suspect shot by a 71-year-old business owner Tuesday afternoon in the 4200 block of Pro Street.
Shreveport police say 36-year-old Michael Kelly was shot three times after he allegedly began shooting at the store owner. Kelly fled the business on foot, but collapsed in the roadway in front of the business.
Once he's released from the hospital, Kelly is expected to be charged with armed robbery, being a convicted felon in possession of a firearm, resisting an officer, and an outstanding warrant for no driver's license.
Police are still searching for the driver of a gold or silver SUV. They believe this person attempted to retrieve Kelly after he was shot, but drove off before officers arrived.
If you have any information that can help, call Shreveport-Caddo Crime Stoppers at 318-673-7373.
More From KISS Country 93.7