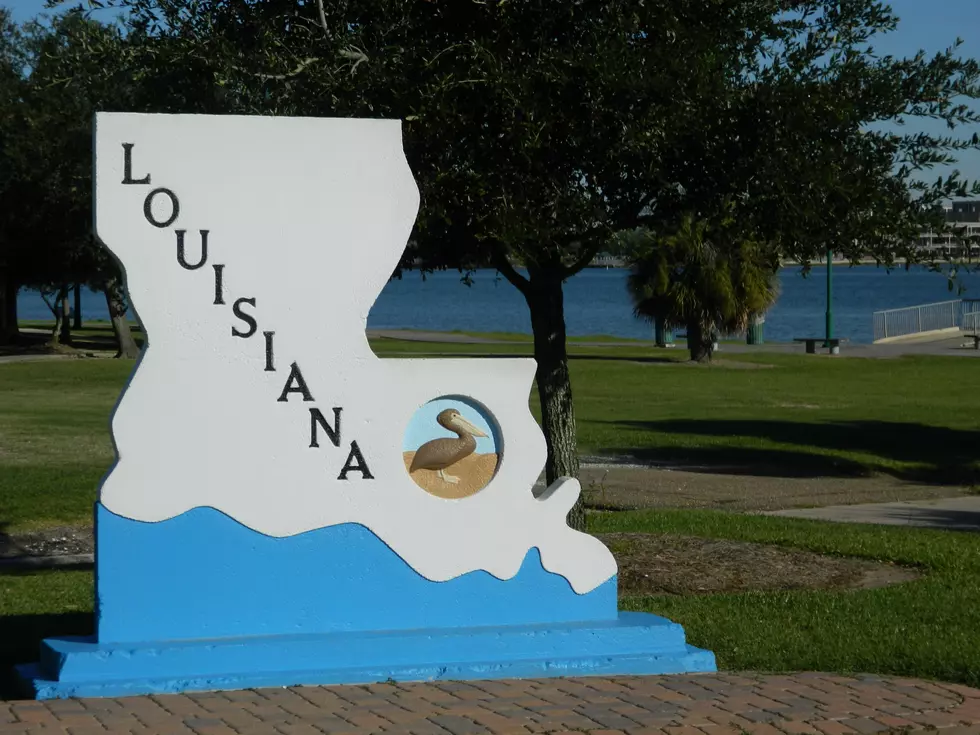 Shreveport-Bossier National Event Announcement Coming From Local Officials
Staff Photo
On Monday, March 19th, Shreveport-Bossier officials will be making a national event announcement.
Most of the time when press releases are sent to me, they are pretty cut and dry. Open it up, there's the announcement, report on it and call it a day. This press release however, has me beyond excited and we don't even know what it is yet!
Today, I received a press release from the Shreveport-Bossier Convention and Tourist Bureau, and it's contents have me pumped up about Monday. The press release simply reads,
SHREVEPORT-BOSSIER CITY OFFICIALS TO MAKE MAJOR ANNOUNCEMENT ABOUT AN UPCOMING, NATIONAL EVENT
Oh baby, what could it be? The announcement is slated to take place at the Hirsch Memorial Coliseum on Monday, at 2:00 PM.
There has been rumblings around town about Miss USA coming to our beloved city, so maybe that's the big announcement. No matter what it is, it involves a national event right here in Shreveport-Bossier, and we can't wait to hear about what it is on Monday!
More From KISS Country 93.7