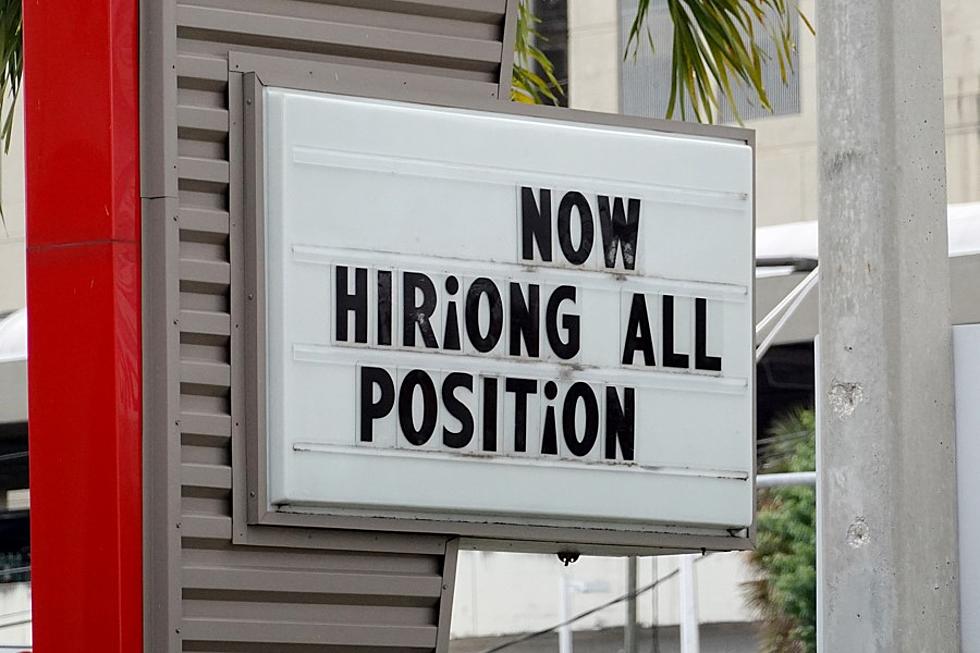 Latest Shreveport, Bossier Jobs Report So Good You May Not Believe It
getty images
Economist Dr. Loren Scott talks about his recent statewide jobs report, one that looks good for Louisiana's economic recovery and even better for the Shreveport and Bossier City area.
"Our forecast for the Shreveport, Bossier area - the metropolitan area - is going to pick up about 8,300 jobs over the next two years," Scott begins, "Of course the biggest one, the greatest thing is the Amazon Fulfillment Center. That could have gone anywhere along I-20...but you folks landed it and that's a 1,000 jobs plus. You probably haven't had a win like that since the Haynesville Shale in 2009.
Here's are Dr. Scott's complete remarks about job market growth:
"The second thing, I think you're going to start seeing a resurgence in the Haynesville Shale. The price of natural gas (is continuing to rise), plus there's new LNG facilities going on.
"There are a lot of very good things going on in Shreveport and Bossier, (like) the National Cyber Research Park. And now the Port of Caddo - Bossier...is doing a great job of bringing in new industry."
And could the competition for area workers mean higher wages? "That's what the market says, right?" Scott emphasizes, "If you create a shortage of labor in one area, then the only way to solve it is to raise wages. It could be a challenge for businesses, but for the workers, it's not a bad thing."
And Scott points out potential trouble, specifically in one of Shreveport - Bossier's staple industries. "You've also got some red flags," he says, "The casino industry that has been under attack from the Indian casinos in Oklahoma. You've had a continued decline of employment there."
Businesses Shreveport Has Lost Through the Years
PHOTOS: Rush Limbaugh, 1951-2021
Rush Limbaugh died on Wednesday, Feb. 17, 2021 after a lengthy battle with lung cancer. Limbaugh changed the landscape of talk radio and influenced the national political landscape in a career that spanned decades. Look back at the life and career of an iconic figure.
More From KISS Country 93.7