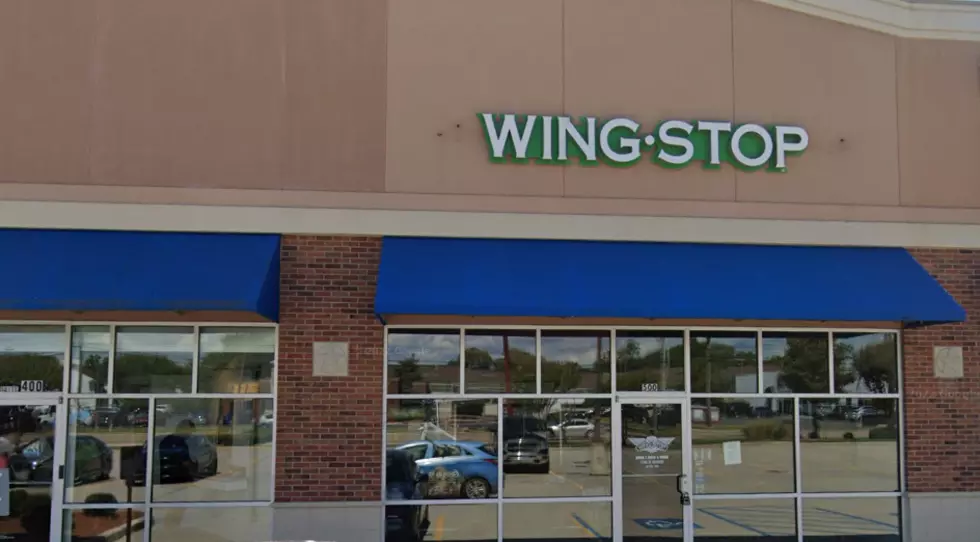 Shooting At Airline Drive Restaurant In Bossier City
Maps.Google.com
A violent shooting broke out at an extremely busy time of day, on one of the busiest roads in the Shreveport and Bossier City area today. When shots rang out on Airline Drive in Bossier City just before 5pm.
KSLA reports that shots were fired outside the Wingstop on Airline Drive around 4:45pm. Their report says police told them the initial investigation indicates two people got into an argument inside the restaurant, when one left to get a firearm. After the second individual left the restaurant, the suspect opened fire on them. However police say no one was injured in the shooting.
Both the victim and suspect fled the scene before police could arrive.
Even though no one was injured in this shooting, its just the latest in a string of violent events in Bossier City over the last few weeks.
In November of 2022, a shootout left multiple homes in Bossier City with damage from bullets. That shooting happened near Montgomery and Peach Streets.
Back in December, a woman was fatally shot in an apartment complex near Airline Drive and Shed Road. The 43-year-old victim was found at the Parkland Villa Apartments suffering from the gunshot wound. She was transported to the hospital where she was pronounced dead.
Also in December, police started investigated a shooting where three juveniles were injured in a gun battle on Traffic and Berry Streets.
Bossier investigators had made an arrest in a home invasion case on New Years Day.
The string of violence has left many Bossier residents on edge. And even though authorities have been quick to respond to the scenes, and have made arrests, it hasn't helped to calm the community.
What Will New Bossier Casino Look Like?
Foundation Gaming has big plans for the old Diamond Jacks property.
The 7 Most Infamous Female Killers In Louisiana History
More From KISS Country 93.7