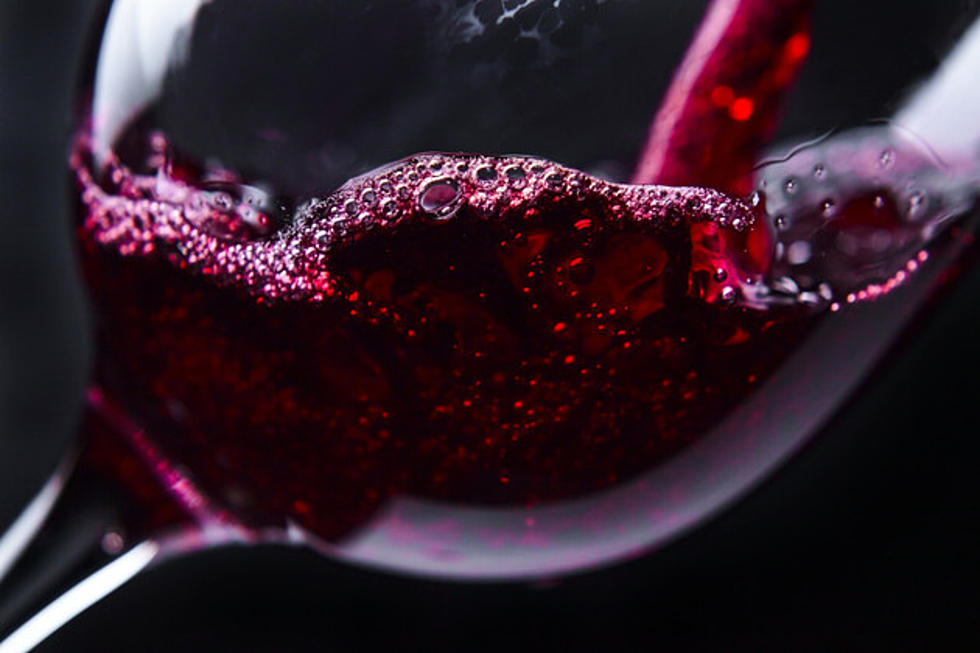 Robinson Film Center Presents 'Food for Thought': Wine Tasting, Dinner & Movie
igorr1, ThinkStock Images
Prepare yourselves for a sophisticated, educational, and fun night out.
This May, Robinson Film Center is bringing us a new series that includes wine tasting, dinner and movies. It's called Food for Thought for all foodies, wine connoisseurs and novices. Enjoy a delicious dinner prepared by the staff at Abby Singer's Bistro before taking in a film about food and drink.
Tonight's (May 12) film will be a documentary about the inner workings of wine trade and some of the world's finest wineries. Worried about big words and fancy terms? Forget about it. They make it simple for even the occasional wine drinker. The film is 90 minutes long and is not rated.
There will be a pre-dinner wine tasting, a meal with suggested wine pairing for purchase and a short Q&A session with Shreveport sommelier Giovanni Prosino. Giovanni is certified through the Italian Sommelier Association.
Tickets are $30 for wine tasting, dinner and movie. $28 for Robinson Film Center members.
More From KISS Country 93.7