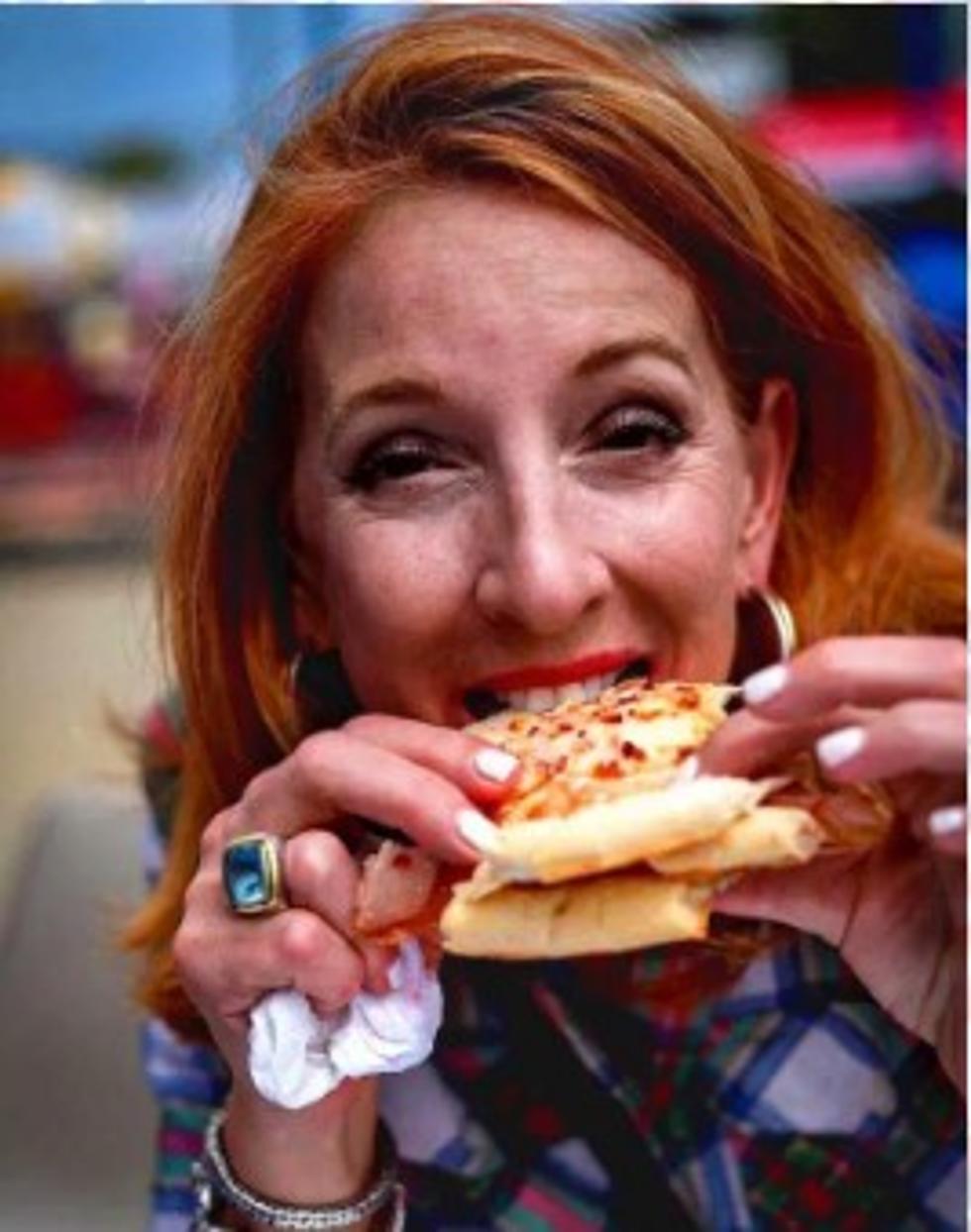 Here are the Top 10 Reasons to Have Lunch at the Revel
Courtesy of the Red River Revel Arts Festival
A lot of people plan on visiting the Red River Revel Arts Festival over the weekend, but it's also a great place to grab lunch! The weather is supposed to be great and what's better than noshing on some great local eats while soaking in the atmosphere of Festival Plaza? Nothing!
In addition to the 16 local groups providing vittles for this year's Revel, we've got a great music lineup as well and 80+ incredible artists displaying their wares!
See the entire entertainment line up here, including community performers!
Tickets and Admission
Saturday, October 2nd - Sunday, October 10th, 2021
$5 General Admission:
Saturdays: 11 am – 10 pm, Sundays: 11 am – 7 pm, Tuesday – Friday: 5:30 pm – close
The best way to enjoy the Revel is with a 9 Day Reveler pass for just $10. It will get you in for the duration of the festival. Remember, military and first responders are always free with ID and children ages 12 and under are free when accompanied by an adult.
Parking
Free parking is available at the railyard lot on Lake Street, the lower level lot between SciPort and Waterway Commission Buildings, and the Regions Bank parking garage is also available on Saturdays and Sundays from 8 am - 10 pm.
Festival Map
From food and drink to the amazing artists on-site displaying their wares, there's something for everyone at Revel 45! Make sure you don't miss out on the children's activities and special performances by our local community groups! Plan your day(s) at the Revel with our handy festival map!
Here are the Top 10 Reasons to Have Lunch at the Revel
Million Dollar Home for Sale on Cross Lake
See pictures of a million-dollar home that's being offered for sale on beautiful Cross Lake in Shreveport, LA.
More From KISS Country 93.7