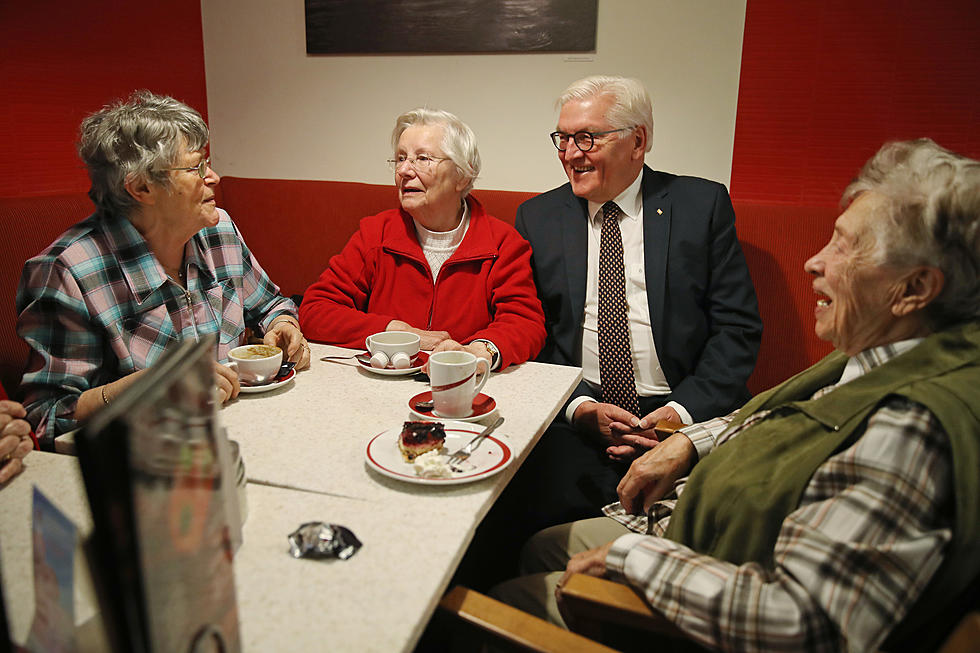 Are Louisiana Residents Ready for Retirement?
Getty Images
Bad news for residents across Louisiana on getting set to retire. A new survey by the Employee Benefit Research Institute shows many people are not preparing for the retirement years.
The EBRI surveyed more than 2,537 Americans. All of those questioned were age 25 or over. About half were already retired.
Many of those responding to the survey are very concerned if they will have enough money to live comfortably during those retirement years.
The confidence levels have dropped to numbers we saw back in 2018 and 2008 when the world was facing a global financial crisis.
What Do the Numbers Show?
64% of workers feel at least somewhat confident.
18% are very confident.
75% of retirees are somewhat confident.
27% of retirees feel very confident.
Of the 20% who are not confident they will be ready for retirement, 40% say they don't have enough money in savings.
Inflation is the number 1 reason folks are worried about being ready to retire.
It does not look like this will change anytime soon. 80% of those surveyed believe inflation won't be going away any time soon. They expect these high prices will be with us for at least another year. And because we are paying more for everything from fuel to groceries, many Americans are having trouble saving money.
73% of workers and 58% of retirees are already looking for ways to make cuts to spending to battle inflation.
Another big problem spotlighted in this survey shows more and more residents are taking on debt to battle higher costs. 60% of folks now in the work force say they are struggling to keep up with debts. 34% of retirees are also struggling to pay off debt.
Best Restaurants for Mother's Day in Shreveport
Wanna bring Mom out to eat, here are some of our favorite spots.
More From KISS Country 93.7