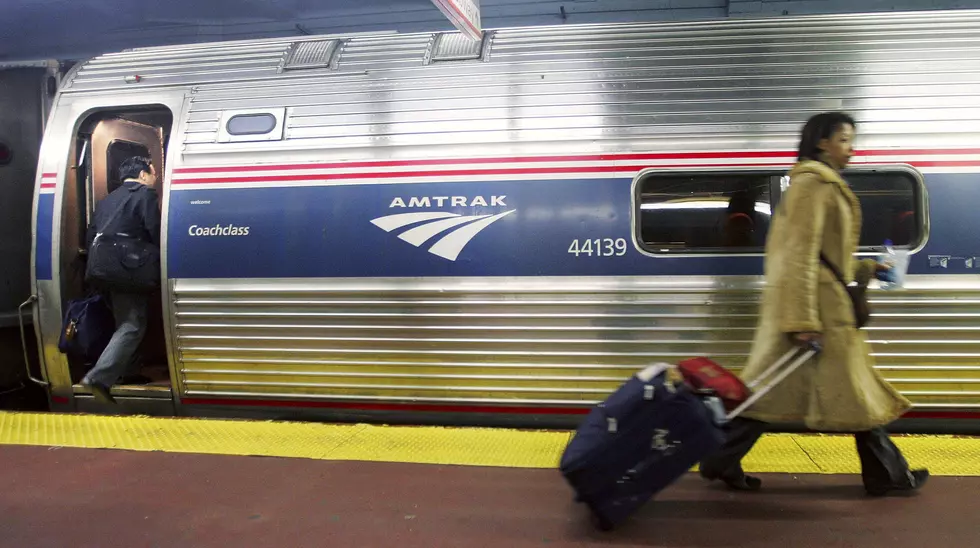 Could Passenger Rail Service Soon be Coming to North Louisiana?
Getty Images
If you want to 'ride the rails' to Dallas, Texas, currently, you have to drive to Marshall to the historic depot there, leave your vehicle in the parking lot, and hop on an AmTrak to head west.  Well, you might not have to do that for much longer.
Senator Bill Cassidy told KEEL News last week that North Louisiana could see passenger trains passing through our area as early as 2025. Southern Rail Commission Chairman Knox Ross addressed a conference in Monroe last week saying it's an idea people have been wanting for the past 25 years.
"…and a section coming south would continue on to New Orleans, and a section would go across central Mississippi and Northern Louisiana and East Texas to Dallas/Fort Worth," says Ross
Ross also said Canadian Pacific, who owns the rail lines after their merger with Kansas City Southern, is 'on board' with the plan, as is Senator Bill Cassidy and state officials.  Louisiana State Secretary of the DOTD Shawn Wilson is "currently working to secure a grant from the federal government to begin the process," according to Ross.
Rail service in Shreveport was crucial to the area's growth during the 19th century.  The historic Union Depot was constructed in 1897, and at one point hosted up to 35 passenger trains a day in the 20's. The station was operational until 1969 when the last train pulled out of Shreveport.  The station ended up burning down 2 days later due to a fire believed to have started in the basement. Our friends Mike & Mark Mangham with Twin Blends: Northwest Louisiana History Hunters did a great story on the historic Union Station below.
Great Holiday Events Around Shreveport and Bossier City
There are so many great holiday events to check out all around the region.
9 Things That Make Shreveport Bossier a Better Place to Live
If you haven't checked out these 9 wonderful places in Shreveport-Bossier, than you really are missing out
More From KISS Country 93.7