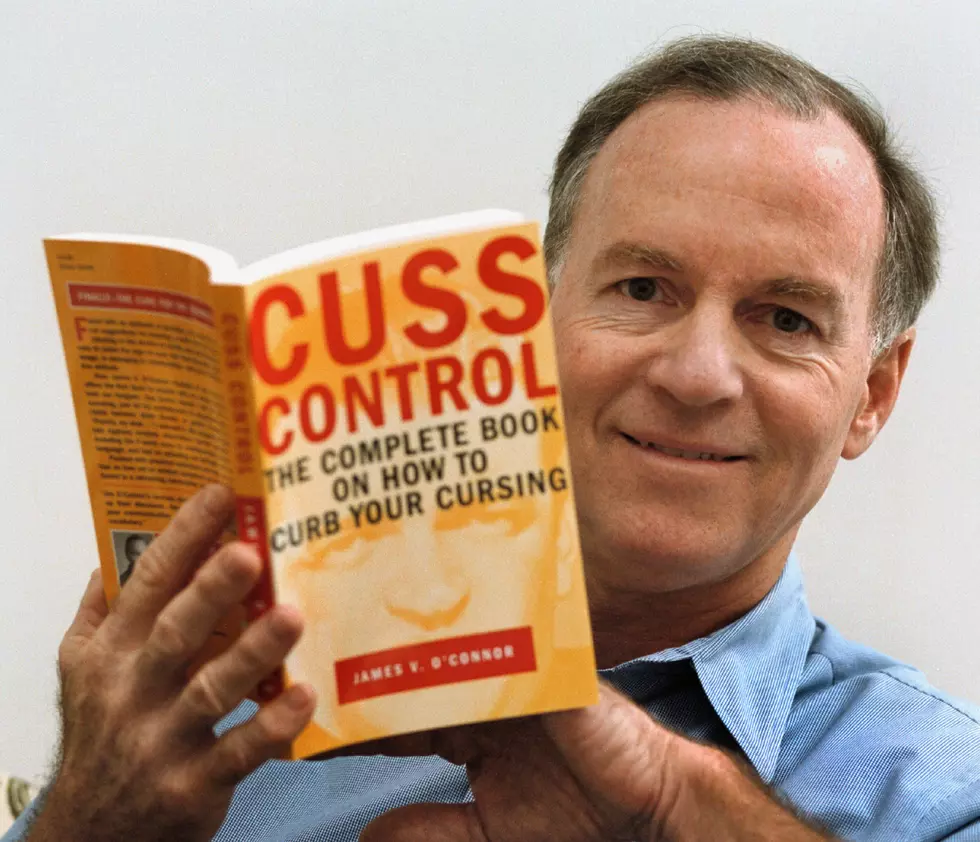 NSFW: Louisiana's Favorite Swear Word
Photo by Tim Boyle/Newsmakers
I'm gonna warn you right now, this list is about swearing. Cuss words. The no-no words that you used to have to put soap in your mouth if you used them in front of your parents. So the type of words you might not want on your screen if your kids, or you boss, happens to be around.
So you're being warned now.
OK, now that we've had our first warning, let's actually explore what we consider to be "swear words". You might remember the classic bit from George Carlin about the "7 words" that you can't say. That bit actually got him arrested for using the words, and ended up in a Supreme Court case that helps us legally determine what is, and isn't, a "swear word".
But even with that guiding principal, people still struggle with what is a "Swear word". Most of us recognize the Big 4 when it comes to swearing, but even those require context. The Big 4 being:
Damn
Bitch
Sh*t
F**k
Which you will note, I even edited two of, because I'm not sure exactly how much I'm going to get away with, even with the multiple warnings of this subject matter. See, I didn't edit Damn or Bitch, because the CONTEXT of those uses go a long way in determining their level of offensiveness. Both can be used in either literary or scientific ways.
Now, there are also some words that I cannot use, that are actually far worse than the Big 4. We will note that racial slurs are separate from "Swear words". For the same reason that damn and f**k have distance between them...context.
But enough about breaking this down, you just want to know what the research says. The website Word.Tips went through the data to find out what the most commonly used "Swear words" are in the country, in each state, which name uses them the most, and what days they get used the most. Seriously, these guys went crazy on the stats. But its all good stuff.
You can click here to go through all the data, but we're just going to tell you that Louisiana's favorite "Swear word" is: Sh*t
Yup, Louisiana residents use "sh*t" more than any other swear. The same is true for neighboring states like Arkansas & Mississippi, as well as regional states like Alabama, Georgia, and Florida. Texas on the other hand, they like to drop the F-bomb.
Again, you can see all the data here.
Top Halloween Costume Every Year Since 1980
We looked at a
ton of lists
and
rankings
to try and figure out what the top costume was every Halloween. No two
lists
really match, and some just didn't make sense, so we did all the
research
, then ranked what we found.
Actors & Actresses From Louisiana Who've Won Primetime Emmys
These are the actors and actresses who were born in Louisiana that brought home a Primetime Emmy Award in an acting category
More From KISS Country 93.7