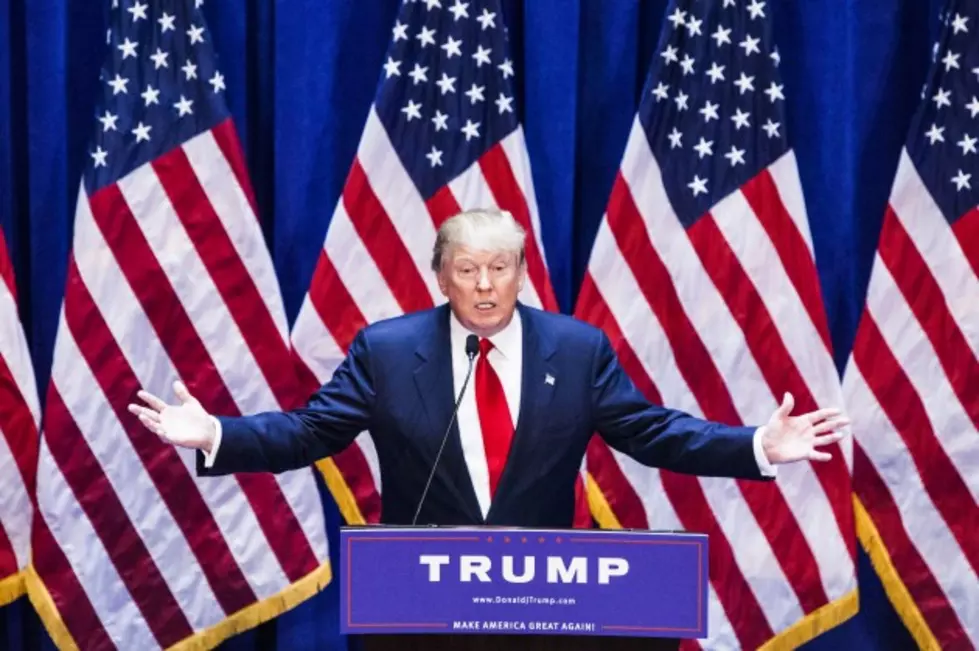 NBC Fires Donald Trump After His Comments on Immigration
Christopher Gregory, Getty Images
Ironically NBC is the one who delivered the message, "You're fired" this time.
NBC Universal has confirmed that their business relationship with Donald Trump is over. This comes after the presidential candidate voiced his stance on immigration.
With this, the network will no longer air the Miss USA and Miss Universe Pageants, which belong to Trump. On the other end, Trump will no longer be a part of The Apprentice and Celebrity Apprentice, which belong to NBC.
"Long ago I told NBC that I would not being doing The Apprentice because I am running for president in order to make our country great again," Trump responded in a statement. "If NBC is so weak and so foolish to not understand the serious illegal immigration problem in the United States, coupled with the horrendous and unfair trade deals we are making with Mexico, then their contract violating closure of Miss Universe/Miss USA will be determined in court."
More From KISS Country 93.7