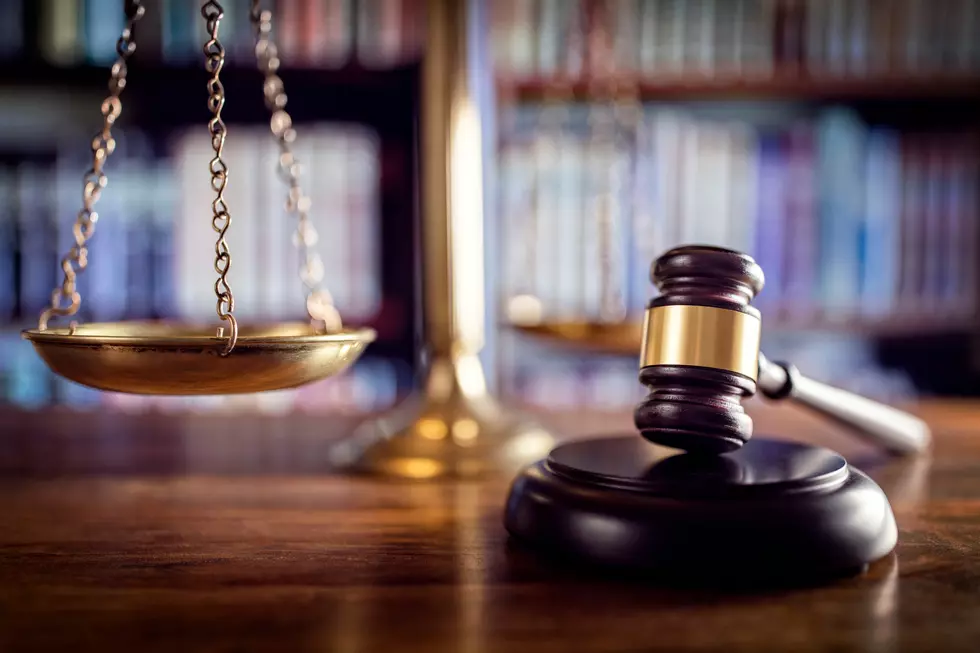 Two High-Profile Murder Trials to Start in Caddo Court
Thinkstock
A pair of high-profile second-degree murder trials will be held this week in Caddo District Court, with jury selections commencing Monday, January 9, 2023.
One involves a pair of victims shot at an altercation in downtown Shreveport in June 2019. The other centers on the death of a child struck by a stray bullet fired near a west Shreveport motel two years later.
Trevarious Winslow, 27, faces trial in the court of District Judge Donald E. Hathaway Jr. Winslow is charged with two counts of second-degree murder in connection to the deaths of Lee'Jerryius Traveone Baines Baines and Chasmine Walters.
Baines, 29, was fatally shot once in the head on June 9, 2019, during the fight at a bar in the 200 block of Texas Street. Walters, 22, also was critically wounded in the same incident and died the following day.
Joseph Lee Smith, 35, faces a charge of second-degree murder, aggravated battery and obstruction of justice in connection with the March 2021 slaying of Mya Patel. His trial is before District Judge John D. Mosely Jr. Patel, a 5-year-old girl, was playing near a window in a room at a hotel in the 4900 block of Monkhouse Drive in Shreveport when she was struck in the head by a stray bullet.
12 Kids Have Disappeared In Louisiana Since August 1st, 2022
11 Things That Are Technically Legal In Louisiana
First of all, this isn't actual legal advice. We will link to the information we've found on each of these scenarios. But know the person putting this list together is an idiot, and would never win in a court of law.
Caddo Parish Violent Offenders for November 2022 (Mugshots)
The following inmates are those who were arrested for violent crimes in Caddo Parish during the month of November. All those pictured are considered innocent until proven guilty in a court of law.
More From KISS Country 93.7