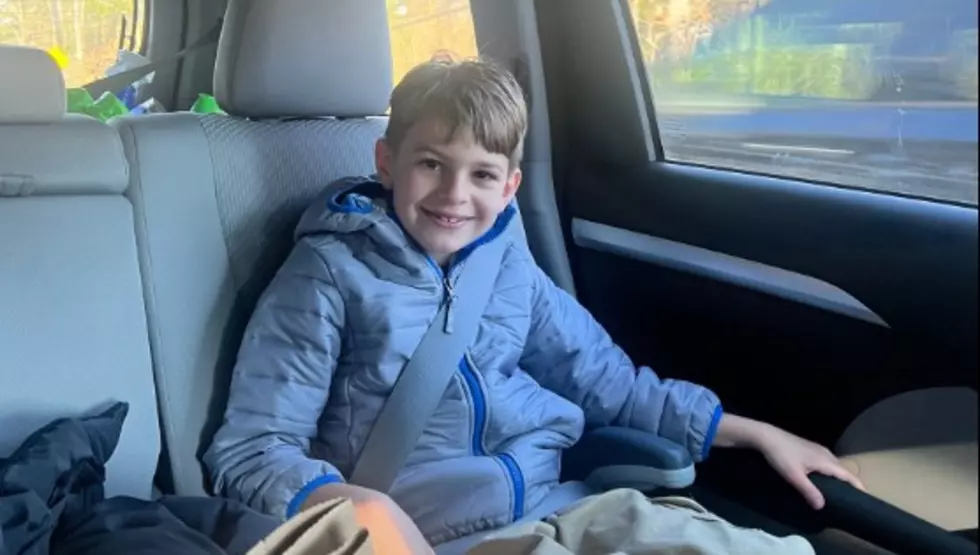 Louisiana Authorities Search for Missing Child
Covington PD
Louisiana State Police have issued an alert for a missing boy. This endangered child advisory has been issued on behalf of the Covington Police Department for 8-year-old, Jett Gremillion.
The 8-year-old non verbal boy was last seen in Covington on Sunday evening at 7:00 p.m. when he was taken by his noncustodial mother.
Gremillion has short brown hair and brown eyes. He is approximately 3'5" tall and weighs 45 pounds. He was wearing a red flannel shirt, dark jeans and black boots. Gremillion suffers from a medical condition and is in need of his required medication.
He is believed to be in imminent danger without the medication. Paris Souza is wanted for questioning in the child's disappearance. Souza is a 28-year-old white female with brown hair and blue eyes. She is approximately 5'1" tall and weighs about 100 pounds. She is possibly driving a white Ford F-250 pickup truck, LA license plate Z420891. Anyone with information as to the whereabouts of Souza or Gremillion or the vehicle involved should immediately contact the Covington Police Department at 985-892-8500 or local law enforcement by dialing 911. Please direct any questions to Covington Police Department.
She is believed to be with her boyfriend, Gary Sarver Jr.
The little boy was in the custody of his paternal grandmother when he was allegedly taken by his non-custodial biological mother, Souza. She reportedly has an extensive history of abusing illegal narcotics.
Missing Children From Louisiana
The search continues for these missing children from Louisiana. Authorities need your help to locate these youngsters.
Shreveport Murders in 2023
Shreveport police are busy fighting violent crime in many local neighborhoods.
More From KISS Country 93.7