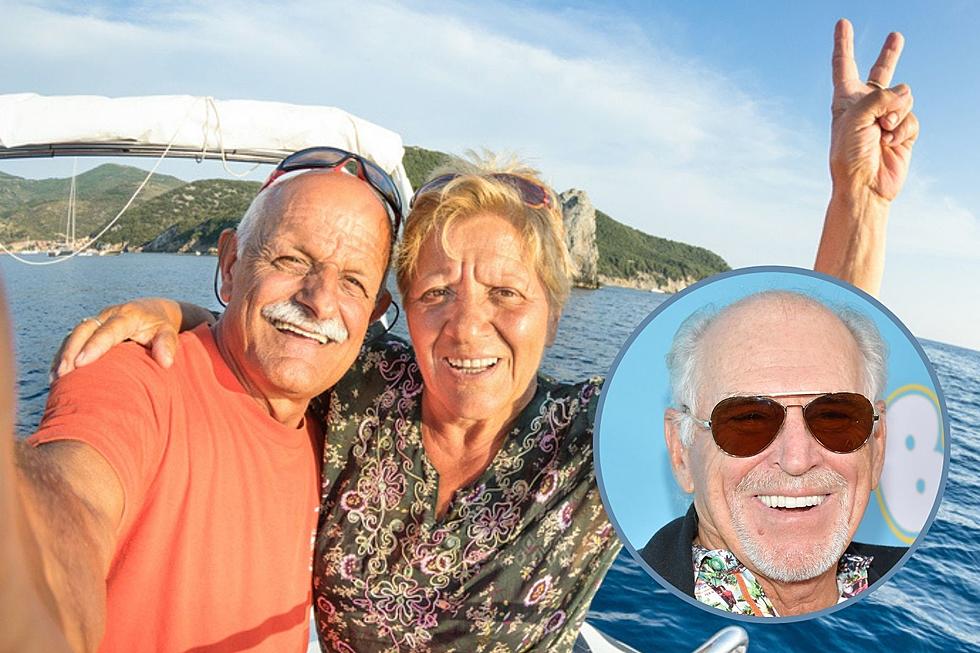 3 New Jimmy Buffet Inspired Retirement Communities Headed to TX
ViewApart, Amy Sussman/Getty Images
If we're lucky, one day we'll get to retire.  Hopefully, those days will be filled with perfecting our hobbies and plenty of naps in a relaxing atmosphere - you know, like an extended vacation.  With that thought in mind, the latest news out of Texas may have you ready to trade your 9-5 for a little "It's 5 O'clock Somewhere."
According to the Real Deal,  3 Texas cities have been selected to be the new sites for Margaritaville.  I'm not suggesting that you spend your golden years in a casino, these 3 gorgeous establishments will be Margaritaville retirement communities  I don't know about you, but waking up late and drinking margaritas everyday sounds like my kind of retirement!
The company behind this venture is Latitude Margaritaville, who currently run these laid-back communities in Daytona Beach, Hilton Head, and Watersound near Panama City Beach in Florida.  Now, Latitude is bringing their 55-and-up retirement experience to the Austin, Dallas, and Houston markets.
The concept, created by Canadian Real Estate Company Minto and Margaritaville, has been wildly successful so far.  Really, it's a no brainer.  Just think about nicest retirement home you can think of, now ask yourself:  Do you think they pass out straw hats and have drinking contests?
All kidding aside, retiring at Margaritaville isn't going to be for everyone.  However, those that dream of throwing in the towel Jimmy-Buffet-style will love it.  As an additional perk, Jimmy Buffet Himself has been known to regularly show up to these establishments.   And, yes - they do serve cheeseburgers at this paradise.
Top 10 Most Likely Things to Kill You in Louisiana
Life is precious, but fragile. In an effort to help you live as long as possible, I've researched the most likely things to take you out if you live in the Sportsman's Paradise. With a little careful planning and this information, you could live a long and happy life in Louisiana.
Take a Look Inside Bossier's Completed Surge Entertainment by Drew Brees!
The highly anticipated Surge Entertainment by Drew Brees is finally finished! While it isn't set to open until this weekend (fingers crossed), we were able to sneak in to give you a peek of what to expect - and it's a lot to take in. Video games, bowling, virtual reality experiences, great food, and more all await you - check it out!
More From KISS Country 93.7