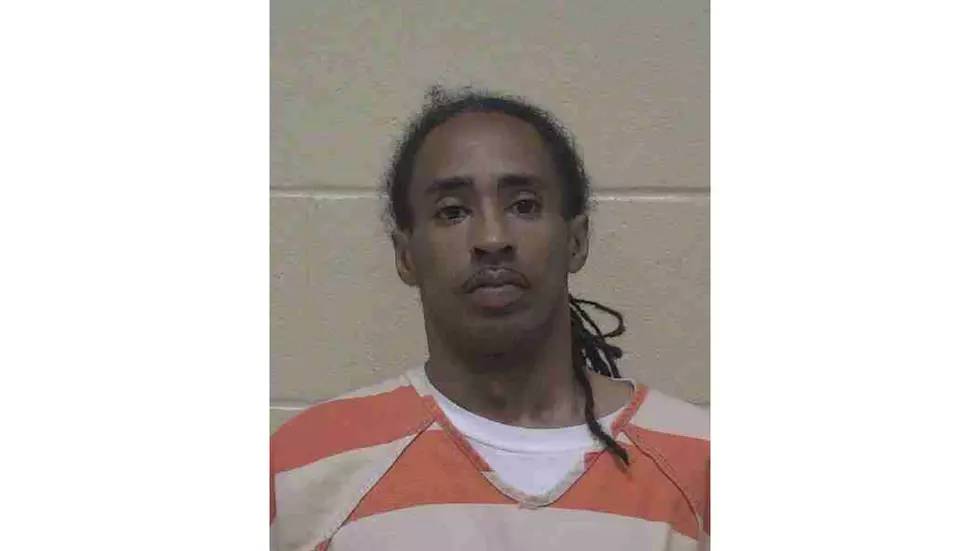 Man Arrested For Sex-Trafficking A Teenage Girl In Bossier Parish
Bossier Sheriff's Office
Enter your number to get our free mobile app
The Bossier Parish Sheriff's Office released a statement today that they have arrested a man for human trafficking.
According to Bossier Sheriff Julian Whittington, 43-year-old Christopher Dwayne Parker of Texarkana was arrested Wednesday afternoon, and faces a substantial amount of charges. Parker has been charged with Human Trafficking, Pandering, Promoting Prostitution, Money Laundering, and Possession of a Schedule 1 Drug. The Sheriff's Office says that they anticipate a Racketeering charge to be added.
Authorities say that Parker was sex-trafficking an 18-year-old girl at a Bossier City hotel.
The investigation was a joint effort with undercover agents from the Bossier Parish Sheriff's Office Narcotics & Vice Task Force, the Northwest Louisiana Human Trafficking Task Force, and the FBI.
The victim is being assisted by Purchased - Not For Sale, a local organization that provides resources and assistance to women and children experiencing sexual exploration and sex trafficking.
Read More: Agencies That Need Help Right Now
More From KISS Country 93.7