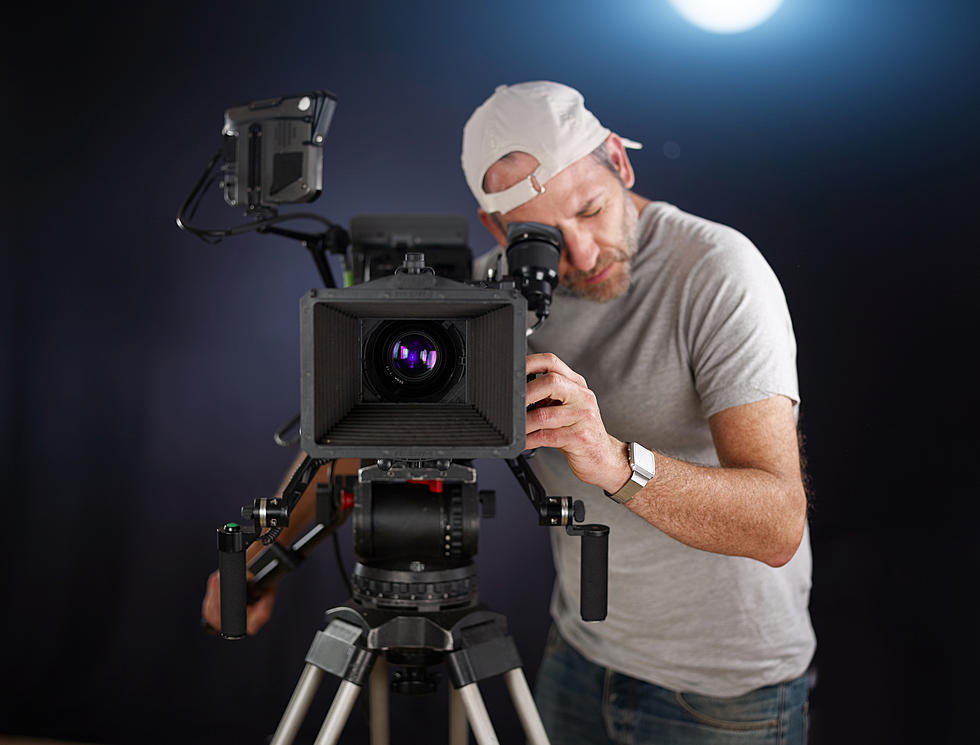 Here's the Top 10 Actors from Louisiana (#1 is from Bossier City)
audioundwerbung/ThinkStock
We may have drooled a little while compiling this list of Louisiana's all-time biggest actors!
Stacker.com has gathered a list of the biggest actors from the great State of Louisiana using data curated by IMDB.com.
Stacker.com used IMDB.com's 'most popular' list when building this fun list of Louisiana's top actors. And if I'm being honest, a few of these were surprises to me. I had to look several of them up and I now have a new list of movies that I intend to binge-watch this weekend. I don't know about you, but I think it's safe to say that Louisiana is the birthplace of some incredible talent. Let's take a look at the top ten, shall we?
Here's the Top 10 Actors from Louisiana (#1 is from Bossier City)
These are the top ten actors who got their start in Louisiana according to
Stacker.com
from data compiled by
IMDB.com
.
75 Of The Most Famous People From Louisiana
IMDB's 5 Highest Rated Actors Born In Shreveport
These are the top actors who were born in Shreveport, ranked by IMDB's STARmeter in early 2021.
More From KISS Country 93.7