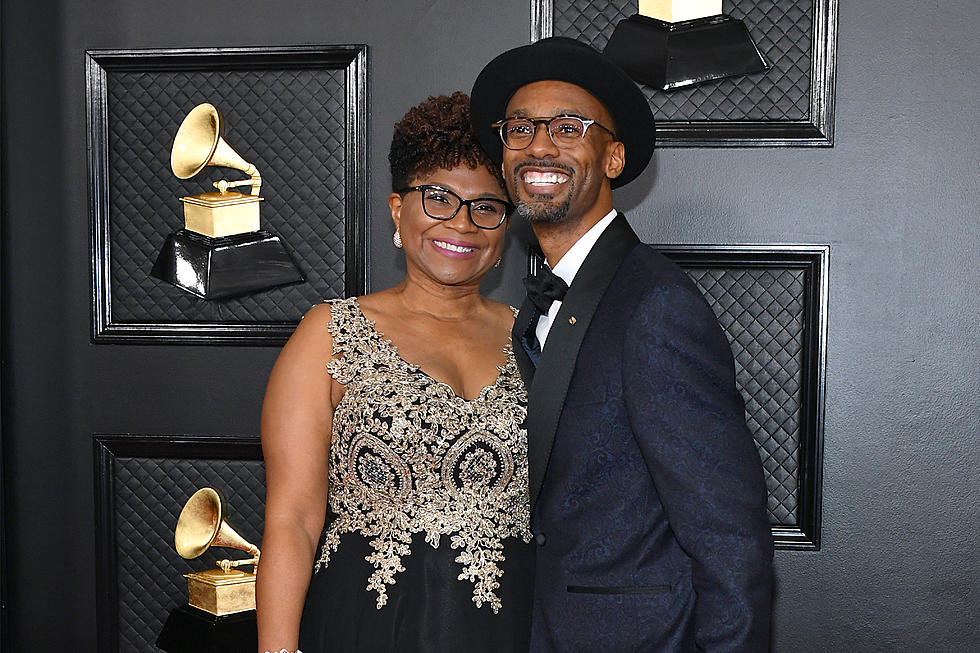 Louisiana Teacher Wins Grammy's 2020 Music Educator Award
Mickey Smith Jr. - Photo by Amy Sussman - Getty Images
The 2020 Grammy awards may have been dominated by newcomer Billie Eilish, but one Louisiana educator walked away from the ceremony with some hardware of his own.
Mickey Smith Jr. teaches music at Maplewood Middle School in Sulphur, Louisiana and this year he has been chosen to receive the 2020 Music Educator Award.  The award was created to say thank you to the teachers responsible for nurturing musical talent and helping to create artists like Billie Eilish, Lizzo, and the entire list of 2020 Grammy award winners.
Smith will pick up a $10,000 personal honorarium and a handy little statue to point at anytime a student dares to argue with him in the future.
If you would like to nominate your music teacher for the 2021 award, follow this link - and good luck.
More From KISS Country 93.7