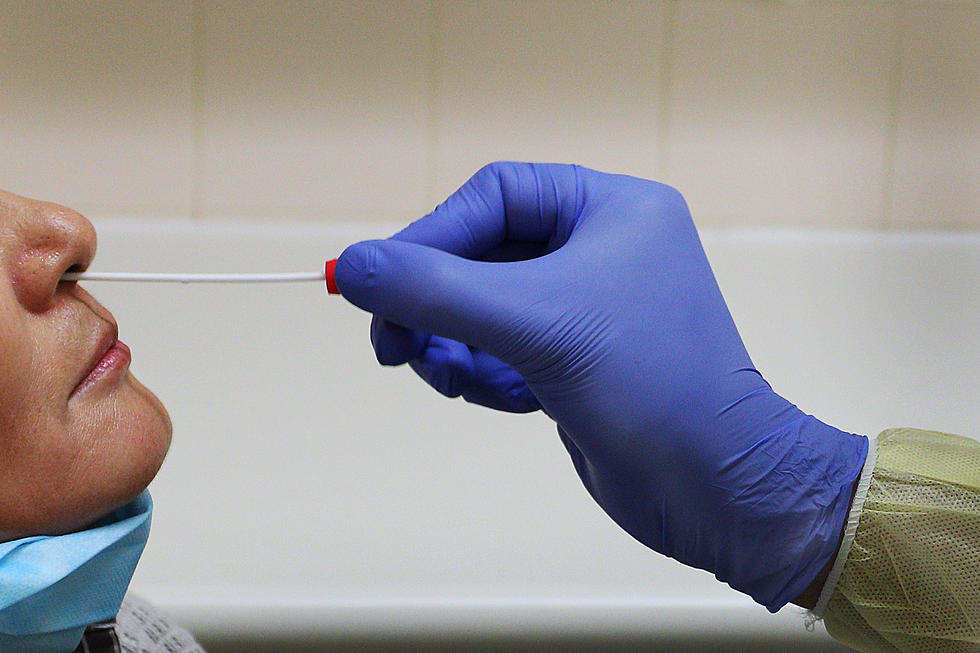 Local Pleas for Plasma Donations from Those Recovered from Coronavirus
Lisa Maree Williams/Getty Images
Enter your number to get our free mobile app
Sadly, most Americans now know someone suffering from COVID-19, and one local is begging for those who have recovered to donate convalescent plasma to help her husband.
Apparently, I'm one of those 'most Americans.' Yesterday I got a message from my friend Caye Bryce and it was one of those messages you don't want to get. Caye's beloved husband Kenny is in the hospital with COVID-19. While his stats are looking good, his lungs are struggling and he's currently on 5 liters of oxygen. If you're asking yourself, is that a lot? Yes, it is. 3 - 5 liters of oxygen a minute is only prescribed for those with severe shortness of breath. Unfortunately, the normal coronavirus medications are having a negative effect on Kenny and he has been put on the convalescent plasma list. Because of this, Caye and the rest of Kenny's family are pleading with folks who have recovered from COVID-19 to please go to the Lifeshare Blood Center located on Linwood Avenue in Shreveport and donate in Kenny Bryce's name at Willis Knighton Pierremont.
Caye writes, 'If you could make an announcement on air asking COVID recovered patients to donate their plasma, one donation can help 4 people! It's getting critical for a lot of hospitalized COVID positive people right now. Willis Knighton Piermont supplies come from LifeShare on Linwood Road! You could make a big difference Erin! All help is greatly appreciated!' 
I've known Caye and Kenny for years through the local Mardi Gras community and I can tell you from first-hand experience, these two are good folks that would give you the shirt off their back if you needed help. Now, it's our turn to help them and everyone else in our community struggling with coronavirus. If you qualify, please consider donating your plasma. Trust this, COVID-19 is real and it doesn't care who you are.
How Gross Are You?
More From KISS Country 93.7