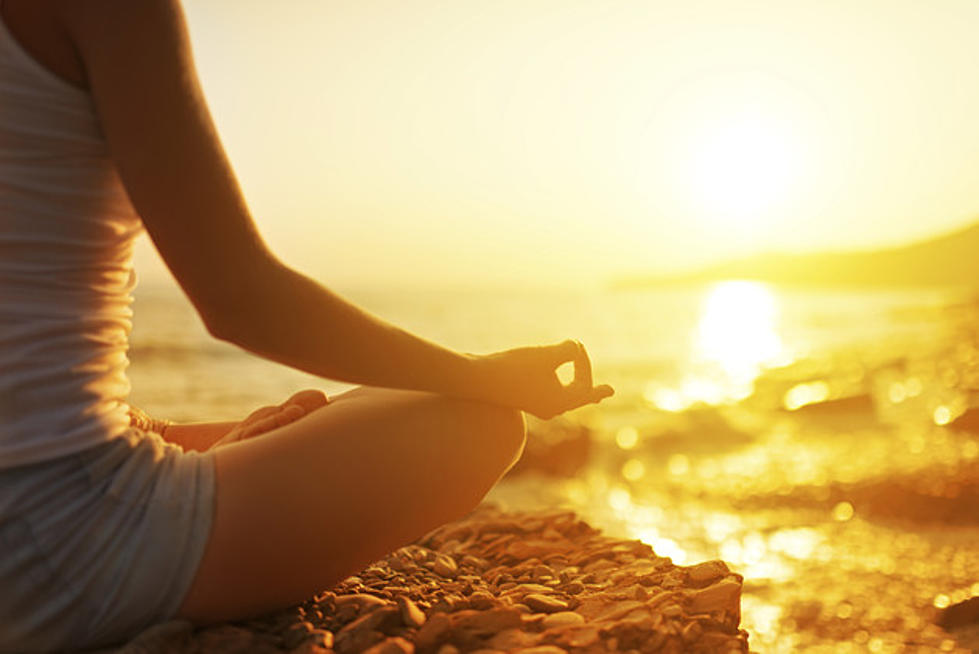 Life Lessons from Rumi that Stand the Test of Time
evgenyatamanenko, ThinkStock Images
Enter your number to get our free mobile app
Now, more than ever, it hard to quiet your mind and find balance in this insane world. Between pandemics and protestors and family and your job or lack thereof, it's easy to get distracted by worldly things instead of focusing on inner peace. I'll admit, even though I consciously work daily to still the monkeys in my mind, it's been harder than ever to just be still. I've been turning to Rumi's work a lot lately.
If you're not familiar with Rumi, he was a 13th-century Persian poet, scholar, and theologian. His faith and wisdom are constant inspirations for me and I seek his teachings out frequently in addition to finding life truths in my Bible. Are you struggling in love, with your sense of self, or regret? He covers all of these topics and more. I sincerely hope if you're seeking encouragement that these hand-selected passages can help you find what you're looking for!
The following quotes were mostly taken from The Essential Rumi collection of his poetry. You can purchase the full expanded version on Amazon in paperback for just $11.49.
Life Lessons that Stand the Test of Time
Read More: 7 Wishes for Humanity in the Post-Pandemic World
More From KISS Country 93.7