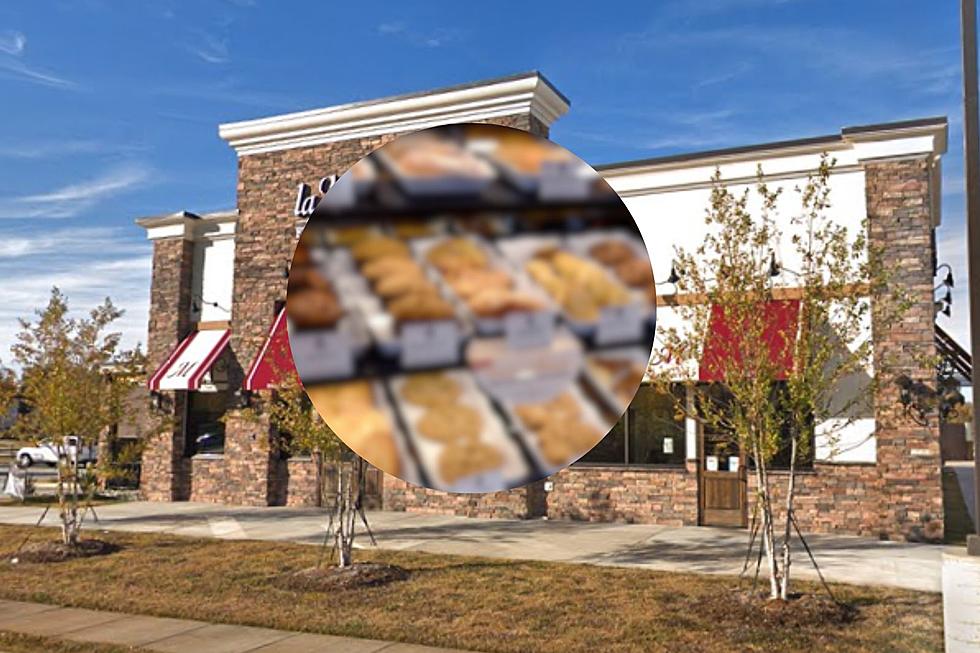 This Shreveport Restaurant Has Unexpectedly Closed Its Doors
Via Google Maps, Lamadeleine.com, CANVA
A Casual French Experience Has Closed Down In Shreveport for Good.
La Madeleine is Shreveport's little piece of France. It's a great spot for a sandwich or a soup and you could enjoy lunch or dinner by the fireplace.
According to La Madeleine's Facebook page, the restaurant offers "Fresh-baked baguettes, handmade pastries, unforgettable soups, salads, sandwiches, and French-inspired entrees."
La Madeleine Closed Down Unexpectedly and Many In Shreveport are Bummed Out.
If you try to find La Madeleine on Facebook you'll see that they are listed as permanently closed. According to ShreveportTimes.com, there was a sign spotted on the door indicating that they are closed and thanking Shreveport for the patronage.
There Is No Clear Indication of When the Restaurant Closed.
La Madeleine opened in Shreveport in October of 2017 and they brought the first bakery of its kind to Shreveport-Bossier.
What New Restaurant Should Take Over the Old La Madeleine Restaurant?
There are so many restaurants that could thrive in Shreveport, which restaurant do you think needs to come to town?
All The Concerts Coming to Shreveport-Bossier Spring of 2023
LSU Coach Kim Mulkey's Outfits
LSU's National Champion and Hall of Fame Women's Basketball Coach Kim Mulkey has some of the best style in the game. Here are some (not all) of the highlights. We even dug back for some "greatest hits" she had before she got to Baton Rouge.
Louisiana Sketches Saturday Night Live Got Away With
Saturday Night Live has been going on a run of Louisiana related sketches mixed in over the last few seasons. But its not new for them to visit the Bayou State, because Adam Sandler and John Goodman used to run on the state during the 90s episodes too.
More From KISS Country 93.7