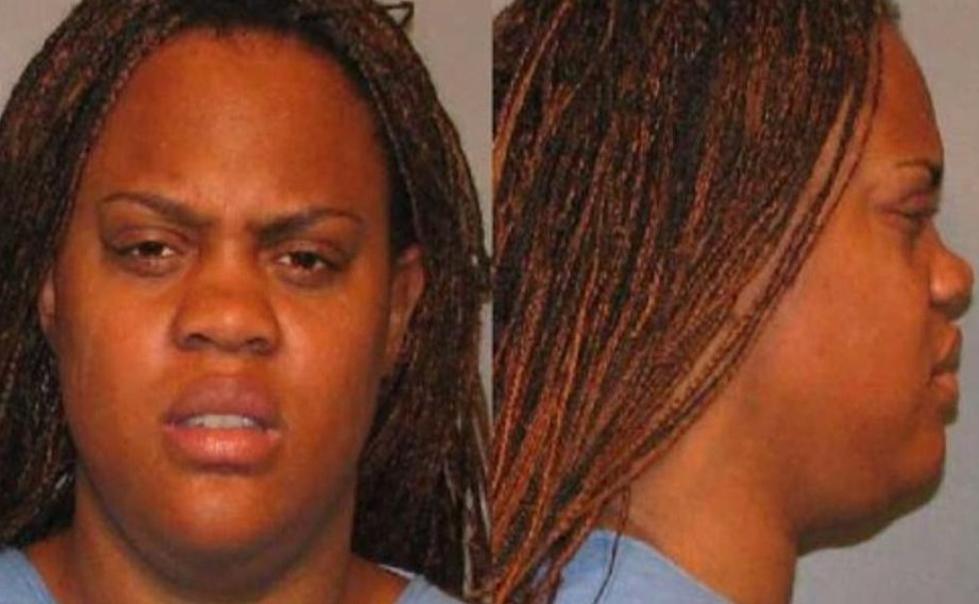 Woman Found Guilty Of Throwing Her Kids Off The Cross Lake Bridge
caddo correctional center
Shreveport, LA - Ureka Black has been found guilty of throwing her sons off Cross Lake Bridge.
Black was standing trial, and ultimately convicted for, tossing two of her children off the Cross Lake Bridge in September of 2021. Black was found guilty on one count of second-degree murder for the death of 10-month-old Joshua Black and one count of attempted second-degree murder for Elijah Black.
Black represented herself during the trial. According to court reports, Black did not testify in her own defense, call any witnesses or cross examine witnesses who were called by the prosecution.
The trial was an emotional one, as a video interview with Elijah was played in court. Elijah told the interviewer that his mother told him he needed to go with God before tossing him off the bridge and that "I don't ever want to go with God Ever again".
Black's sister, Felicia, also told the court that Ureka had been planning the event for at least 24 to 48 hours.
During Black's closing statements, she claimed she was being targeted and that she loves her kids.
Sentencing is scheduled to take place on September 28th.
Who Are the Highest Paid Employees at Shreveport City Hall?
Who Are the Most Powerful Men in Shreveport Bossier
What men in northwest Louisiana wield the most power?
Caddo Parish Violent Offenders For First Week of September 2023
The following booking photos are those who were booked to the Caddo Correctional Center for crimes of a violent or sexual nature. All those pictured are considered innocent until proven guilty in a court of law.
More From KISS Country 93.7