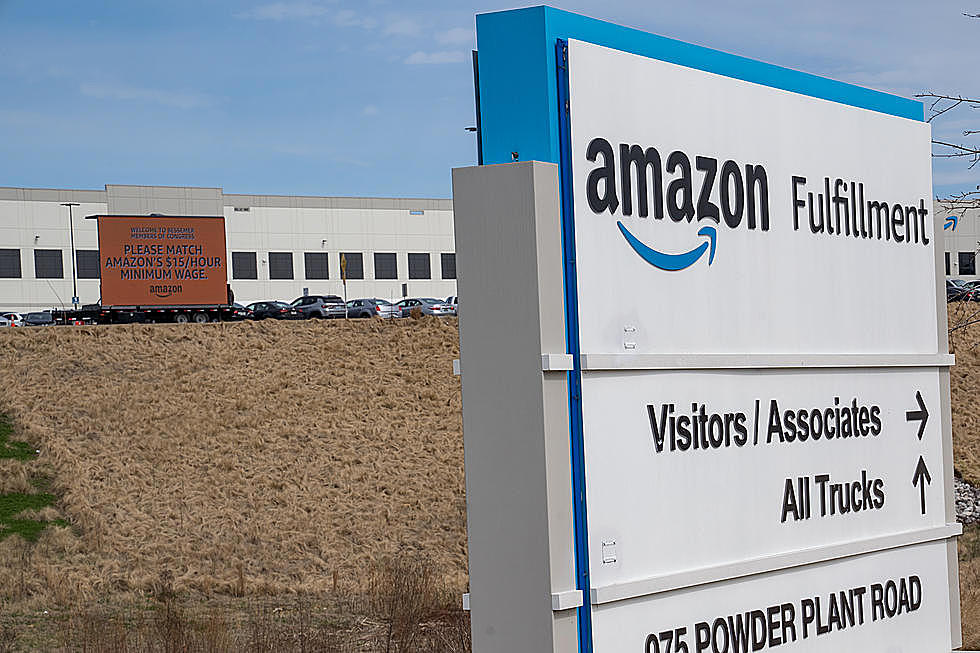 Is This the Worst Kept Secret in Shreveport?
Louisiana Economic Development Secretary Don Pierson stopped by KEEL on Friday morning to talk about big economic news for our community.
Though he could not name the company until the official announcement later in the day, the story has been out for several weeks. Amazon is bringing a fulfillment center to Shreveport.
A project that has been rumored for months in the Shreveport area appears to be a lock. This complex is expected to be built at a site just off of North Market near the Caddo Correctional Center. It is reported to be a 3.5 million square foot facility that will bring at least 1,000 jobs to our area.
Governor John Bel Edwards is in town for the announcement which is set for 2:30 today at the Shreveport Convention Center.
Amazon is bringing a smaller facility to Carencro, Louisiana and just recently announced plans to completely demolish the old Cortana Mall in Baton Rouge and build a fulfillment center there.
These are expected to be high paying jobs, but we are also learning some of the tasks done at the plant will be done by robots.
Pierson talks in general about the announcement and we also discussed with him about the efforts to find someone to bring an operation into the old GM plant in west Shreveport.
Top Ten Things Coworkers Do That Annoy Us
KEEP READING: Here are the best places to retire in America
More From KISS Country 93.7