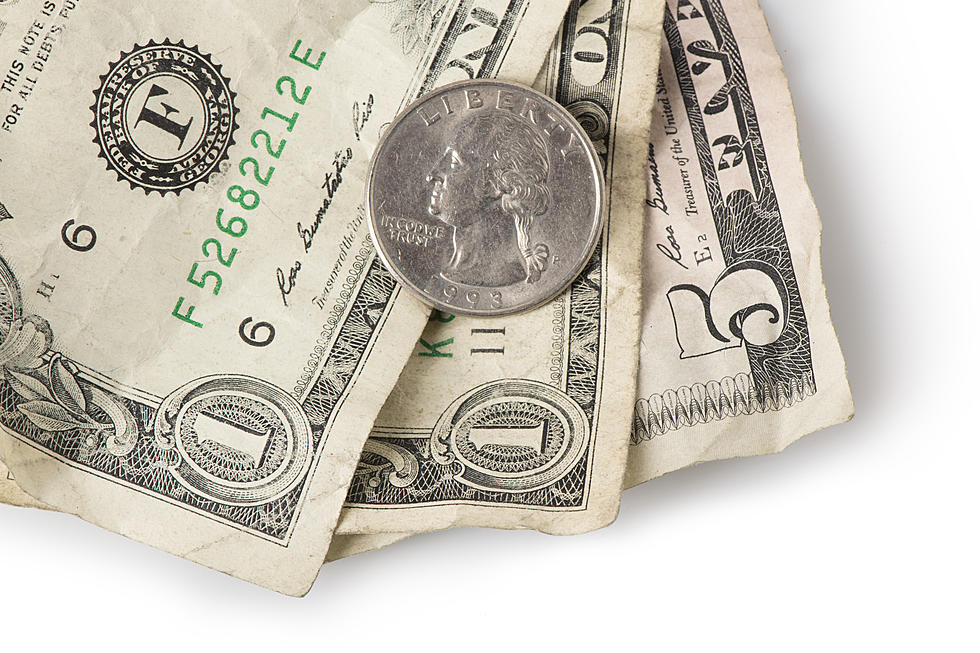 Increasing Louisiana's Minimum Wage – It's Not Dead Yet
IcemanJ
Louisiana workers who are hoping to see an increase in their compensation for jobs well done still have a glimmer of hope that maybe, just maybe that compensation will be increasing. Earlier this week we told you the story of legislation in the Louisiana House that would raise the state's minimum wage to $10 an hour had died in committee.
Well, don't call the undertaker just yet because a Senate Committee has voted to advance similar legislation through the upper chamber of our state government. This means that the hope for a $ 10-an-hour minimum wage in Louisiana is not dead.
In fact, in the Senate version of the "minimum wage bill" the minimum hourly wage would immediately be raised to $10 per hour for next year and be increased to $14 an hour by the year 2028. As it sits now, Louisiana is one of 21 states that has a minimum wage that mirrors the federal wage guidelines, that compensation is $7.25 per hour.
There are certainly pros and cons to increasing the minimum compensation that workers in the state are legally required to receive. It's really easy to see the worker's point of view, but we can also understand that "the cost of doing business" can't exceed a company's ability to make a profit. And paying an extra $2.75 an hour for many small businesses in Louisiana would make that "cost of doing business" just too darn high.
But, while we consider the economics of the ledger sheet, it's also important to consider what Louisiana businesses really need. They need qualified workers and right now, there aren't enough of those to go around. A recent survey by the National Federation of Independent Business found that "finding quality employees" is now a bigger concern than inflation is. 
And when you consider that the Louisiana Legislature is considering giving themselves a 238% increase in their compensation you'd think the elected "helpers" in Baton Rouge would be quick to satisfy the "wants and needs of the electorate" especially in an election year.
Is raising the minimum wage going to solve the quality worker shortage? Will raising the minimum wage create higher consumer prices in the state? Will raising the minimum wage actually reduce the number of available jobs in the state?
These are all important questions that need to be answered. Chances are you have an opinion on this topic and while we'd love for you to share it with us, we do hope that you'll reach out to your Senator and Representative in the Louisiana Legislature and tell them your thoughts. This truly is the time to let your voice be heard.
10 Louisiana Laws You Don't Know You're Breaking
More From KISS Country 93.7