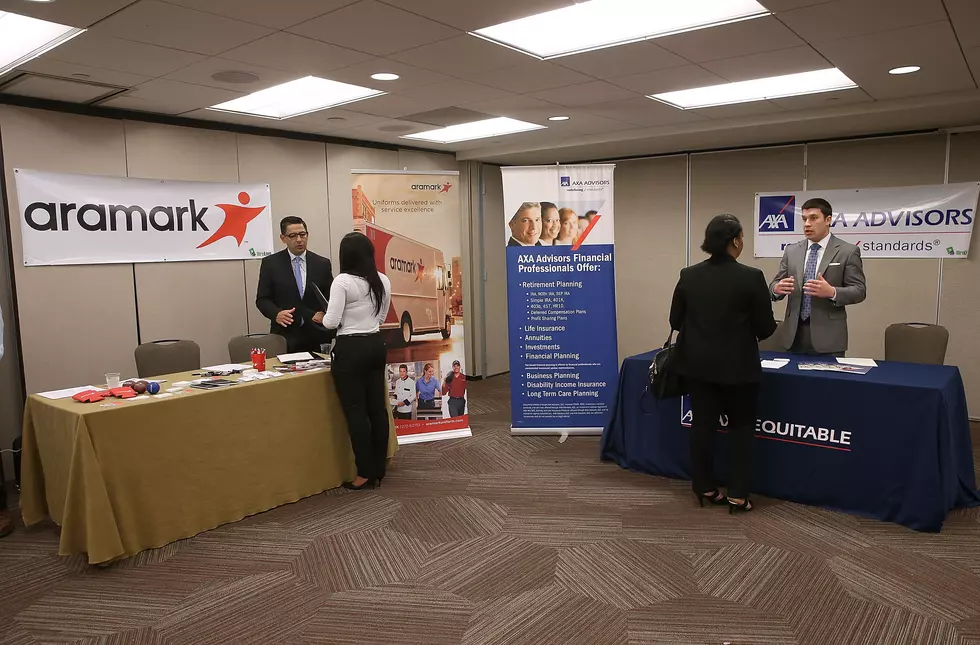 How You Can Apply for Unemployment Benefits
Getty Images
During a normal week, about 1200 Louisiana residents file for unemployment help, but that number has climbed to more than 70,000 during the Coronavirus health crisis.
The Louisiana Workforce Commission wants to make it easy for you to apply for unemployment if you are out of work during this crisis. They have created this video to help walk you through the process.
Many businesses around Louisiana have shut down or cut back employees in the midst of the pandemic. Louisiana is under a stay at home order as a way to prevent the spread of the coronavirus.
Schools across the state are closed. Casinos, bars and clubs are shut down and restaurants can only offer to go food.
Checks are beginning to go out this week to the thousands who have already applied for benefits.
Louisiana workers impacted by COVID-19 may be eligible for unemployment insurance benefits if they have been laid off, had their hours reduced or required to stay home.
More From KISS Country 93.7