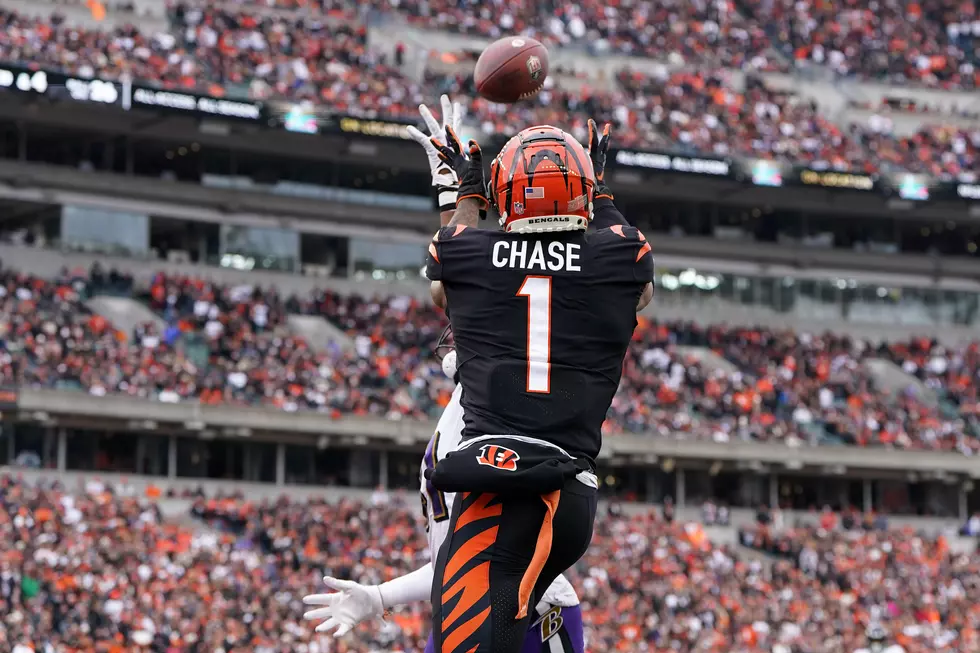 How Many LSU Tigers Are In The 2023 NFL Conference Championships
Photo by Dylan Buell/Getty Images
Multiple former LSU Tigers will be fighting for a trip to the Super Bowl this weekend. Some will face either other, while some will be fighting to represent their conference in the Super Bowl without any Tigers on the other side of the field.
The NFC Championship game will feature the San Francisco 49ers against the Philadelphia Eagles. That game will only feature one former Tiger, while the AFC Championship game, between the Cincinnati Bengals and Kansas City Chiefs, will have 4 former Tigers represented. Here's which LSU players are on each roster.
Philadelphia Eagles:
NONE
San Francisco 49ers:
RB Ty Davis-Price
While Davis-Price hasn't started any games for the 49ers, he's been increasing his contributions to the team as the season has gone on.
Kansas City Chiefs:
RB Clyde Edwards-Helaire (KC – out)
We've seen what CEH can do when he's healthy and playing next to Patrick Mahomes. But sadly he will be out for the AFC Conference Championship game. But he will still be supporting his team.
Cincinnati Bengals:
OT La'el Collins (CIN – out)
Another former LSU Tiger who will be injured and won't be able to play. But Collins was a huge part of getting the Bengals into the playoffs. Unfortunately he was hurt late in the year.
QB Joe Burrow (CIN)
We're not sure much needs to be said about Joe Burrow. Except the fact that a school in the Midwest needs to keep their hands off. They didn't want Burrow, LSU did. He had the greatest college football season ever in Batton Rouge...
WR Ja'Marr Chase (CIN)
Another former Tiger we don't really need to talk up Chase. He was a dominant player in purple and gold, and has remained dominant in the NFL.
The College Programs With The Most Players In The NFL
The NFL is made up of players from across the country, but some college programs produce much more NFL talent than others.
More From KISS Country 93.7