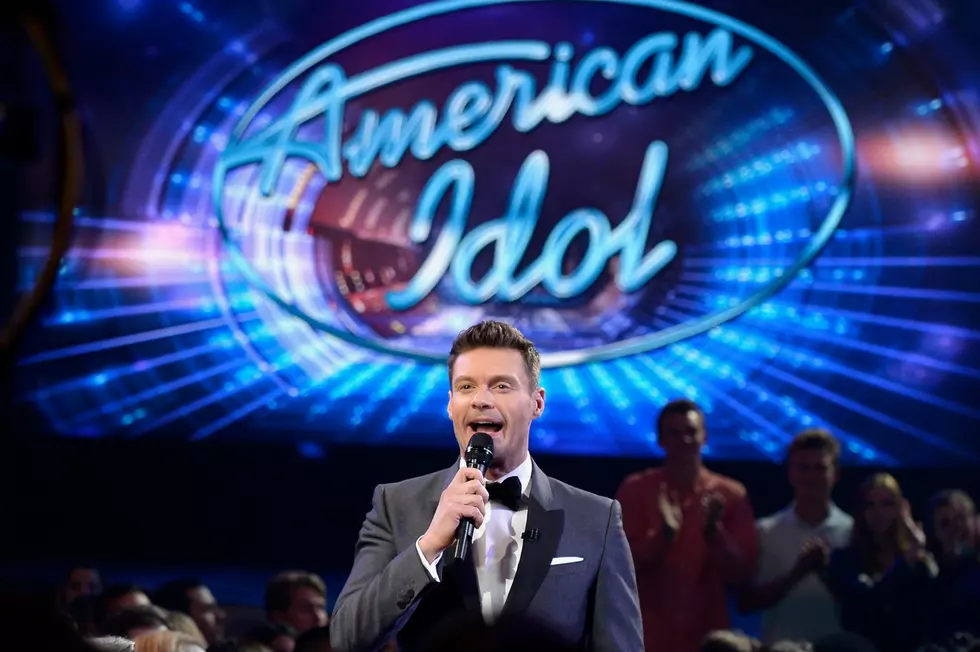 Here's How You Can Vote For Garrett Jacobs On American Idol
Kevork Djansezian/Getty Images
Benton High School senior Garrett Jacobs has made it to the Final 14 for American Idol and that means fan voting takes over. The previous episodes Garrett was voted on by the judges but now they're more there to be mentors and it's 100% about the fan votes... But how do you vote? No longer are the votes cast by calling a number for the contestant you want to see move on, now like everything else it's gone digital.
There's several ways you can vote now but they're all centered around your email address so basically the more email addresses you have the more votes you can cast each week.
Each person can vote 10 times by text
10 times by the app
10 times by the American Idol website
The number to Text will be given each Sunday during the live show on ABC. Before the show starts tonight make sure you download the Idol app which you can do for Android HERE and for IPhone HERE!

More From KISS Country 93.7