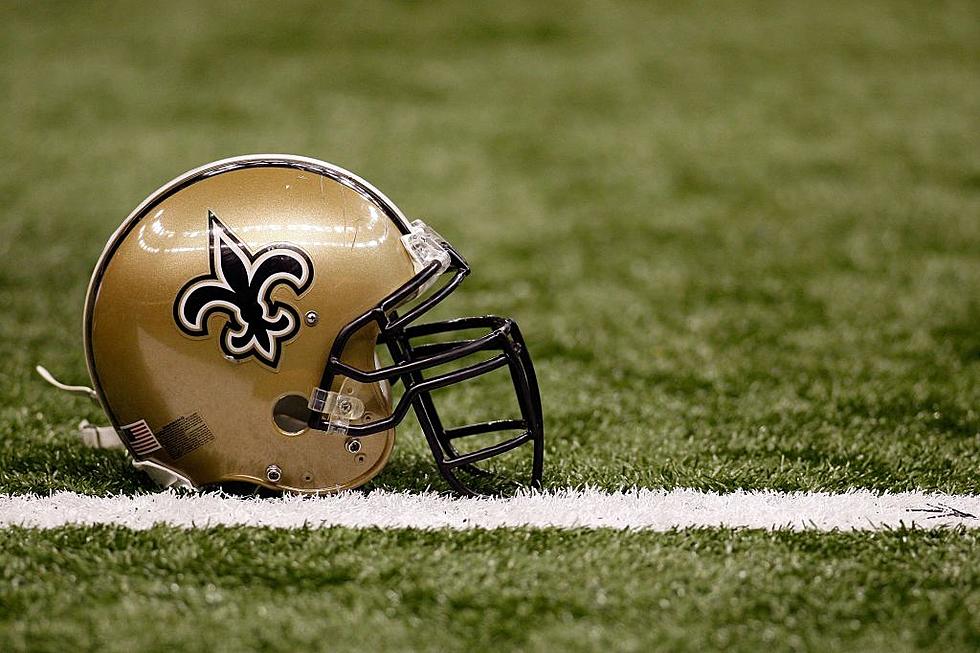 Here's How the New Orleans Saints Can Make the NFL Playoffs
Chris Graythen, Getty Images
As Jim Carrey would say, "So you're telling me there's a chance?"
That's exactly what New Orleans Saints fans are saying today following New Orleans' huge week 17 win against the Carolina Panthers. Of course, The Tampa Bay Bucs have already locked up the NFC South division title, but the Saints aren't out of the hunt yet.
For those unaware, this season is the first NFL season where we have a week 18. In pervious years, the Saints would have been eliminated for playoff contention even following today's win, but thanks to the new schedule changes, we still have a path to the post season.
According to the NYTimes, the Saints currently have a 35% chance of making the playoffs as an NFC wild card team. They came to this number following over 50,000 simulations.
The good news is, those simulations were ran before tonight's Vikings game. That's important because the Saints route to the playoffs directly relies on two things to happen and one of those things is literally happening as I write this.
The Saints need both the Vikings and the 49ers to lose one of their remaining two games. Unfortunately, the 49ers won today. However, as I write this, the Minnesota Vikings are losing 27-3 to the Packers. If the Packers can hold on, the Saints' path to the playoffs is incredibly simple and very realistic.
Assuming the Packers beat the Vikings tonight, all Saints fans should instantly become die-hard Rams fans, at least for one week. If the Saints beat the Falcons in week 18, and the 49ers lose to the Rams, your New Orleans Saints are officially in the NFL playoffs.
I think I speak for everyone when I say Geaux Saints, but also go Packers and Rams.
Our Top 10 Most Clicked Shreveport-Bossier Stories of 2021
Top 10 Most Dangerous Towns in Louisiana
Louisiana has tons of awesome people and charm. Along with all of the good stuff, we've got some pretty dangerous parts. Below, you'll find the top 10 most dangerous towns in our state based on the likely hood a crime will affect the average citizen living there. Some of these entries are what you'd expect, but others were complete surprises to me. Watch your back as you travel through the Sportsman's Paradise - especially if you happen to pass through these towns.
More From KISS Country 93.7