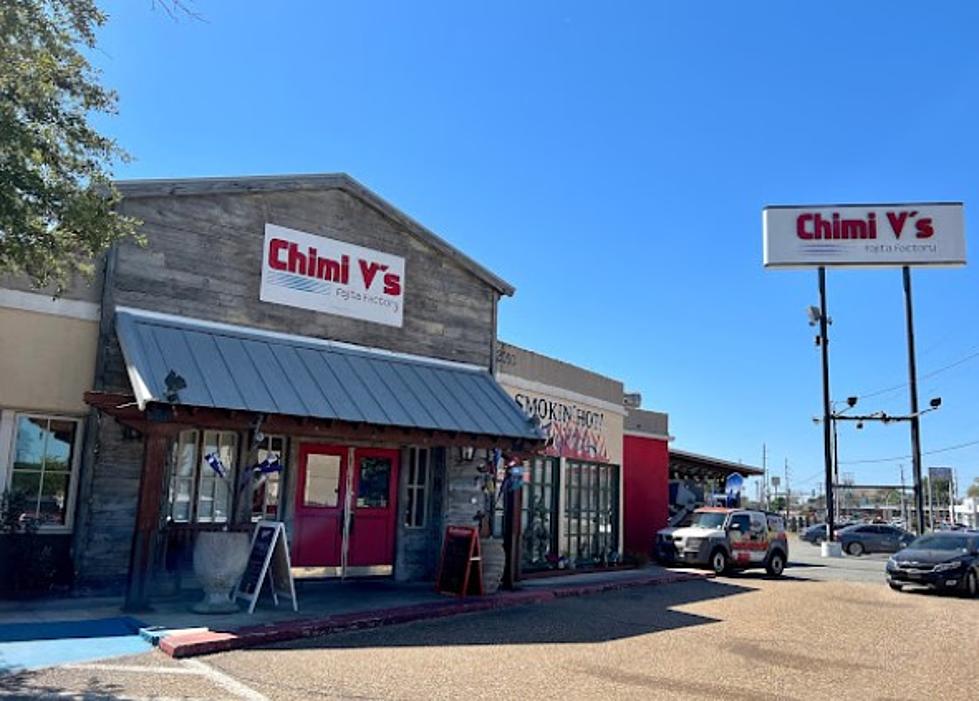 What's Going in the Old Chimi V's in Bossier City? We Know!
Google Streetview
If the rumors are true, we know what's going into the former Chimi V's Fajita Factory on Old Minden Road in Bossier City, LA!
I know, I know, rumors aren't generally considered a good thing, but in this case, it's a great thing! A few weeks ago, Chimi V's Fajita Factory abruptly shut its doors leaving locals scratching their heads. It turned out that the owners were ready to retire, but the staff had no notice and the closing left folks feeling a certain kind of way.
Now, I know that there are a ton of people in town who are saying, 'Don't let it be another Mexican restaurant, we already have enough.' But do we? Really? We all have our favorites and none of them seem to be hurting for business. That's why I'm so happy to report this happy news... *ahem* rumor.
The folks from Habacu's Mexican Restaurant in Minden are taking over the old Chimi V's! If you've never been to Habacu's, you're MISSING OUT. I love their food and since I live smack in the middle between Bossier and Minden, we eat there often. While I haven't verified this information with anyone beyond my 'source,' I'm pretty sure my source is solid.
One of my favorite things about Habacu's Minden is their specials which I hope they carry over to their new Bossier location. Check 'em out and let me know what you think!
Best Happy Hours in Shreveport-Bossier
Check Out the Top 10 Trashiest Towns in Louisiana
Check Out the Top 10 Cheapest Places to Live in Louisiana
More From KISS Country 93.7