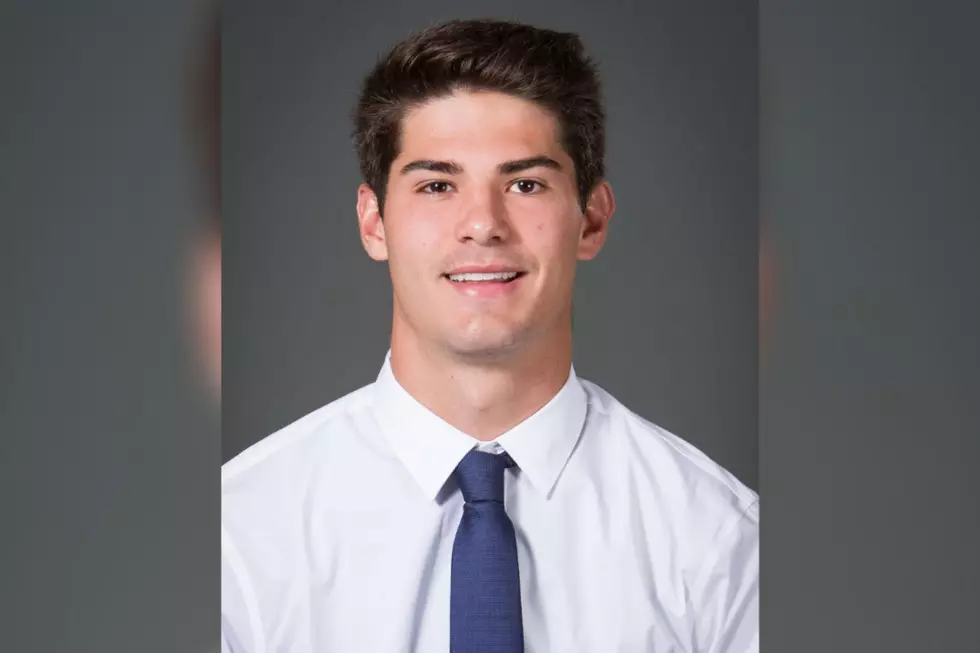 Former NFL QB's Son Arrested for Fatal Hit & Run in Baton Rouge
UNCBears.com
Jude Jarreau, 44, was walking across Ben Hur Road, near Burbank Drive, in a neighborhood south of LSU campus with a friend late Saturday night, when he was struck by a black Range Rover SUV, which then took off.  Jarreau died from his injuries at the scene.
Baton Rouge police have arrested the driver of the SUV in connection with the accident. The driver, Walter Brister the fourth, 21, of Mandeville, Louisiana turned himself in Wednesday morning. Brister is the son of former Pittsburgh Steelers quarterback, Bubby Brister.
Brister played college football at Tulane University in New Orleans before transferring to Northeast Louisiana, now University of Louisiana, Monroe. He was drafted by Steelers in 1986, where he played until 1992.  He also spent time on the rosters of the Eagles, Jets, Broncos, Vikings and the Chiefs, until his retirement in 2001. He currently lives in Mandeville, Louisiana with his wife and two children.
Baton Rouge police Lt. Don Coppola said the suspect is being charged with felony hit & run driving. Brister faces up to 10 years in prison if convicted. His bond was set at $10,000.  Brister posted bond Wednesday, and was released from parish prison just before 7P on Wednesday.
The hit & run victim, Jude Jarreau, a father of two, was described as an avid LSU fan. Funeral services are this week in Baton Rouge. Brister has retained the services of criminal defense attorney John McLindon.
8 Saints, 3 Ragin' Cajuns Nominated for 2023 Pro Football Hall of Fame
The first list of nominees for the 2023 Pro Football Hall of Fame contains 8 former Saints, and 3 Louisiana Ragin' Cajun alums.
NFL Records Held By New Orleans Saints Players
A number of current and former members of the New Orleans Saints hold NFL records.
10 States With Most NFL Players Per Capita
Which states produce the most NFL talent per capita? The top 10 list has a few big surprises.
More From KISS Country 93.7