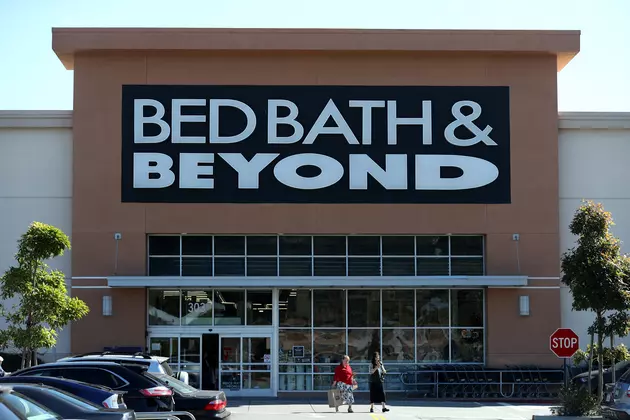 First of 200 Bed Bath & Beyond Closings Announced, LA on the List
Getty Images
Enter your number to get our free mobile app
The long list of store closures in 2020 keeps growing.  Earlier this year, the news broke that one of my favorite stores (no judgment) was planning to permanently shutter 200 locations across the United States.
Bed Bath & Beyond has announced their plan to make good on the promise they made just over 2 months ago.  According to USA Today, the home goods giant plans to close 63 stores by the end of 2020 as the first step in this massive plan to reshape (and hopefully save) the company.  The locations of these doomed stores was also released, and the list includes one store in Louisiana.
The Bed Bath & Beyond in Harvey, Louisiana is the lone location in the Sportsman's Paradise that is slated to close, but other states are losing multiple stores.  Texas is losing 4 in total - Austin, Hurst, Missouri City, and Watauga will all be one BB&B light before the year is done.  California and New York top the list with the most closings - each state will lose 6 locations.
The company is shutting down an amazing 21% of their locations, which includes countless jobs.  According to CEO Mark Tritton, this move will save the company somewhere between $250 and $350 million annually.
Here are 50 of your favorite retail chains that no longer exist.
More From KISS Country 93.7