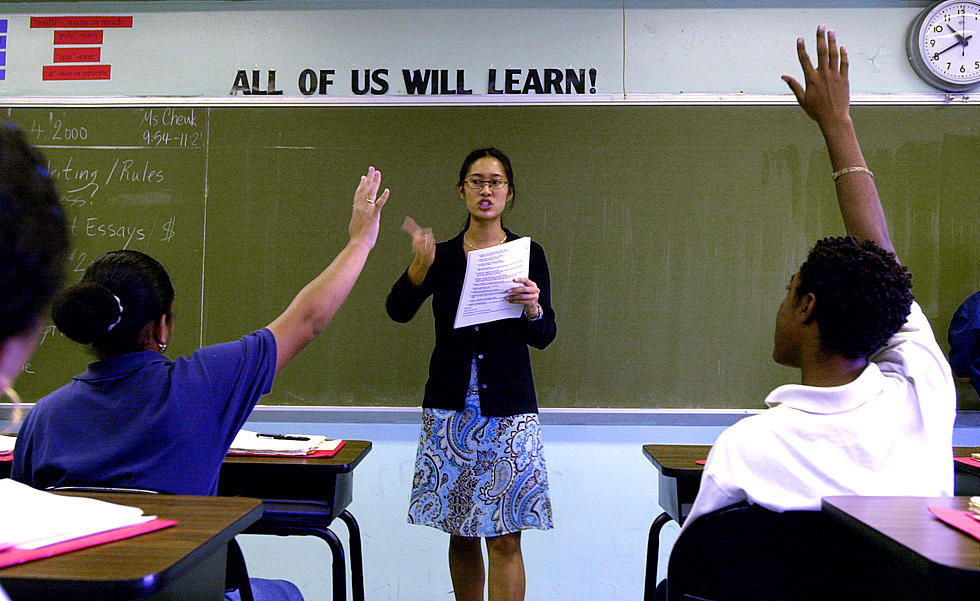 Federal Government Ends Standardized Test Requirements For 2020
Getty Images Photo by Chris Hondros/Newsmakers
United States President Donald Trump has announced that his Department of Education will not be enforcing Standardized Testing for this school year.
This is a major move for teachers, students, and parents across the Untied States, whose school years have been interrupted by the COVID-19, or coronavirus, outbreak. Schools in Louisiana remain on a break until April 13th, at the earliest. Louisiana Governor John Bel Edwards has already suspended the state's requirement for total number of school days required to have a full school year.
With the moves being made by the US Department of Education, and the moves being made at the state level, it could clear a path for the 2019-2020 school year to be ended. That decision has not been made yet, but this makes it a strong possibility.
This week, Texas moved to close schools across the state as well.
More From KISS Country 93.7