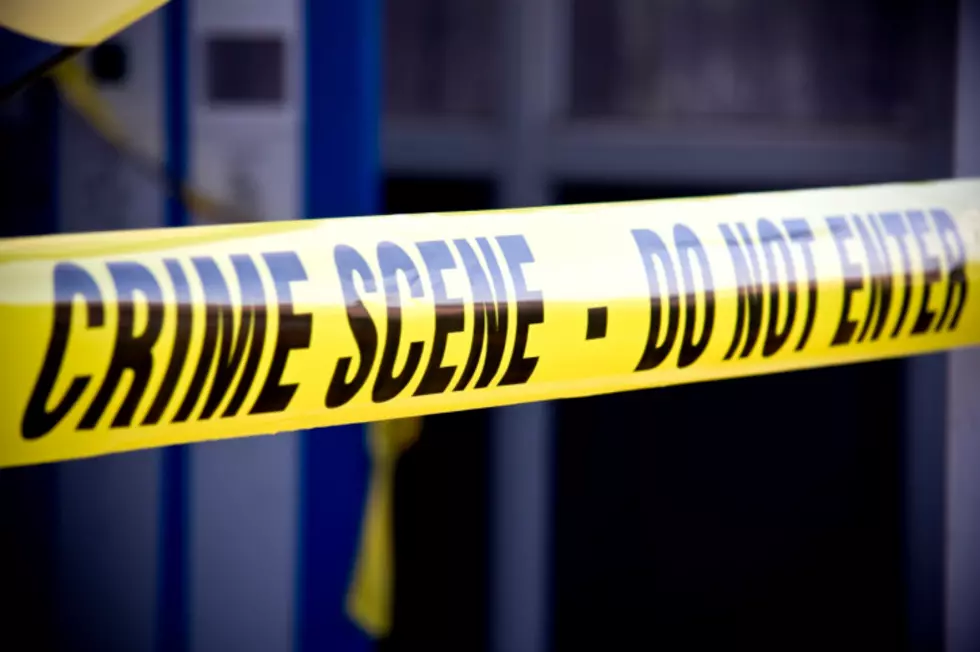 Family Outraged by Caddo D.A. Decision Not to Seek Death Penalty
ThinkStock
Shreveport was rocked by the brutal murders of Kelly and Heather Jose on November 8, 2018. They were murdered after trying to help a man outside Mall St. Vincent.
Video evidence shows Dewayne Watkins stalking Kelly and Heather and their children in the Mall. He then approached them outside asking to use a phone. Heather let him use her phone. He also asked for a ride which Kelly and Heather agreed. Their children got in another car to go home, not knowing that would be the last time they would see their parents alive.
Caddo District Attorney James Stewart announced at the time that he would seek the death penalty against Watkins who is a career criminal. But Stewart has apparently changed his mind and the family wants answers.
The family has sent this open letter to everyone in our community to help them get the D.A. to carry out justice in this case:
Family members of the victims say this denial of justice is "unacceptable and unethical." Heather's family was told the local community "doesn't support the death penalty and that District Attorney James Stewart doesn't believe he can get a unanimous jury vote."
Family members say they were never consulted about this decision.
Watkins has a long history of crime in our community as you can see by this chart the family put together.
UPDATE: Caddo District Attorney James Stewart has talked to KEEL News about his decision. Stewart tells KEEL News that while one side of the family is for the death penalty, the family of Kelly Jose does not want him to pursue the death penalty in this case. He says no matter what he does in this case, one family was not going to be happy. You can see D.A. Stewart's statement on the matter, as well as Mel King's take on the handling of the case here.
DEATH ROW INMATES FROM NORTHWEST LOUISIANA
More From KISS Country 93.7